On September 1st, the new academic year of 2021 officially began with hopes and expectations for the new semester.
After the summer vacation, students are full of enthusiasm when they return to the campus, I believe that every student will have a lot of new goals for the new semester.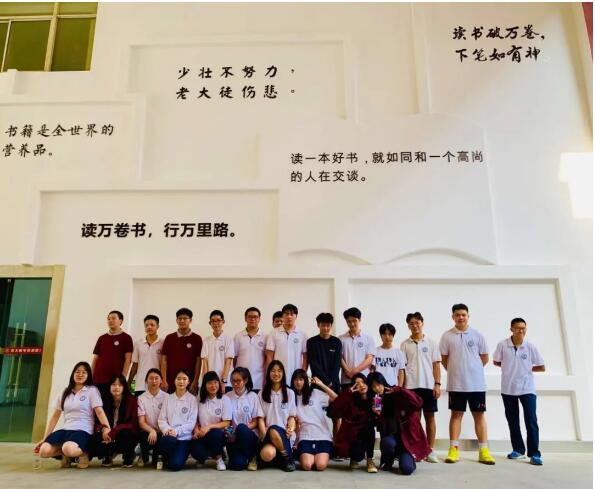 At the beginning of the new semester, students of each grade have a new expectation for their study life. Grade 10 students should adapt to the Canadian curriculum, adjust their status, and integrate into the new class as soon as possible.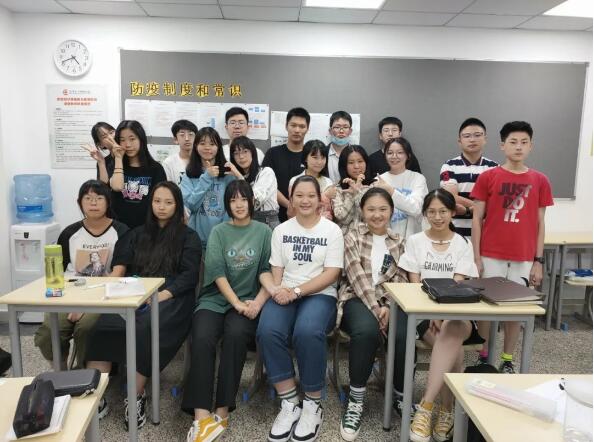 Grade 11 students should determine their direction and educational goals, lay a solid academic foundation and seize the time to pass the IELTS test. Grade 12 students will start the tense university application process. The focus for the grade 12 students is that they will each receive offers from their favorite universities in accordance with the plan and guidance of the instructors. This rigorous process is carried out while the students continue to work on improving their academic performance.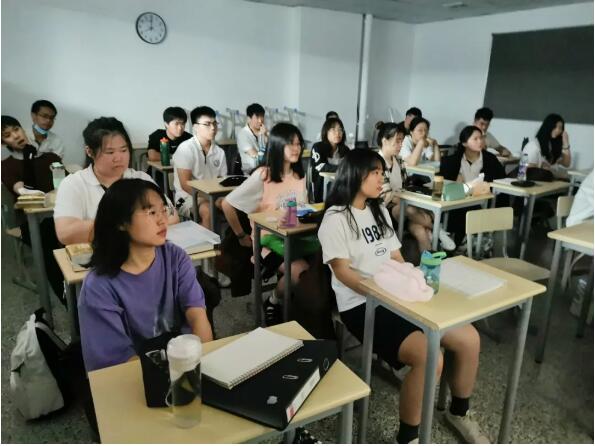 Compared with the past, there are many new changes in the curriculum of the new semester. The new curriculum adds related courses of patriotism education and traditional Chinese culture. Although the students from the Sino-Canada Program take complete Canadian courses, they never relax in the aspect of patriotism education.
In response to the development of information technology, the course work promotes educational reform and innovation. The course has been added to the Grade 11 course work for the new semester. The new course increases students' interest in learning and lays a solid foundation for improving students comprehension ability.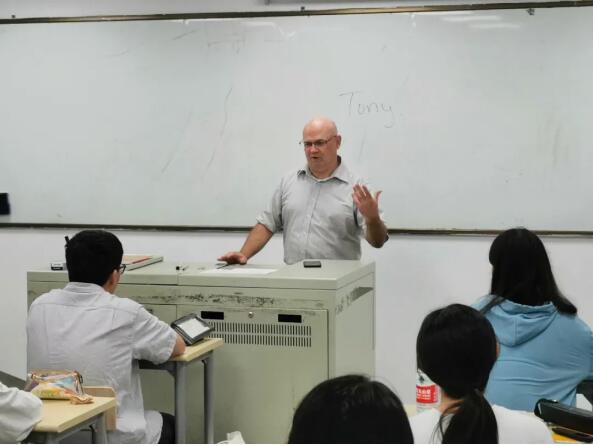 New classrooms, new students, new teachers, new courses. Students immediately adjust to intense study life with curiosity and freshness. In this process, they will have the help of foreign teachers and classroom teachers. When we encounter problems, we give timely feedback, adjust and solve the challenges together.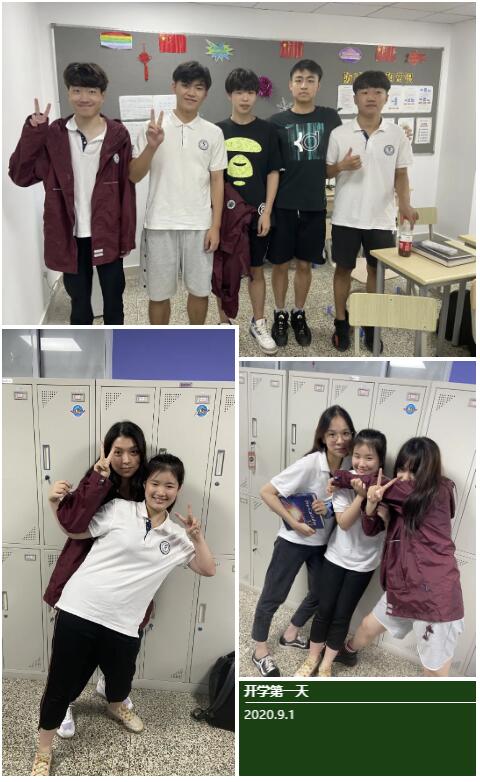 I believe that with the help of teachers and a strong effort from students at all grade levels, they will achieve their goals in the new academic year, 2021. Their academic performance, organization skills and personal development will demonstrate their strong commitment to their dream university and their desire for excellence .