International education cooperation signing ceremony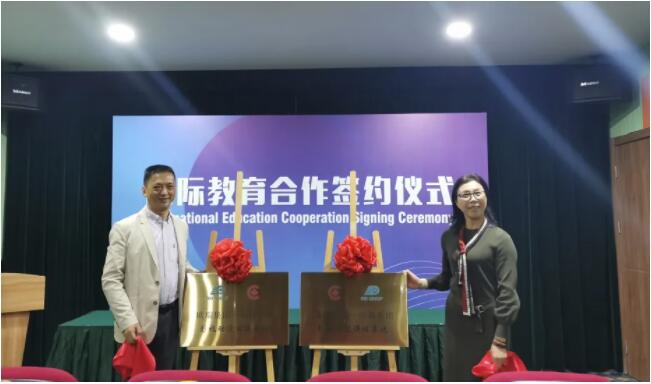 On the morning of April 29, the signing ceremony of the cooperation between Sino- Canada Program at Soochow University High School and ORI ANIMATION for "Film and Television Animation Practice Base" and "Film and Television Animation Curriculum Base" was successfully held in ORI building.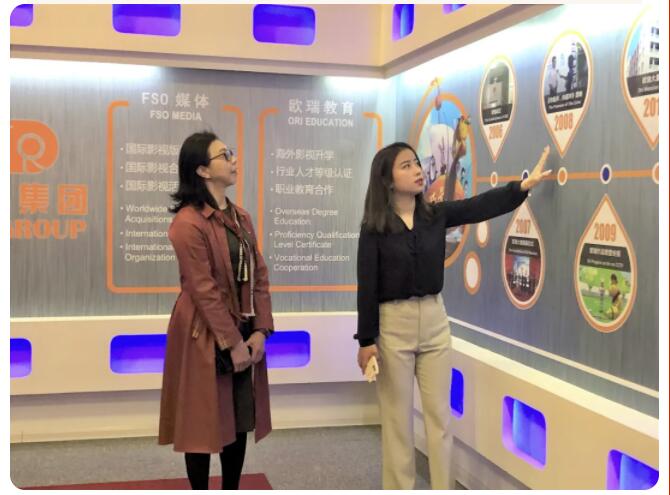 Before the ceremony, accompanied by Ms. Zhang Yini, an outstanding graduate of our program, Ms. Hu Lei, Vice Principal, visited the exhibition hall of ORI Group and had a more intuitive understanding of ORI Group's development history, performance and achievements, future planning and strategic deployment.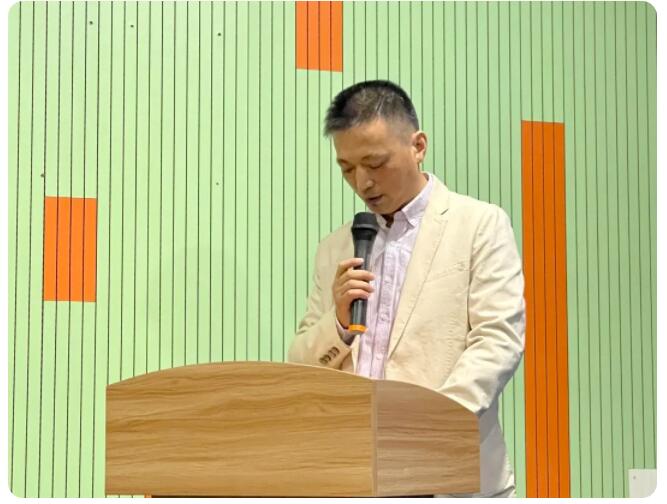 During the signing ceremony, the leaders of both sides delivered speeches. Mr. Qian Feng, President of ORI Group, said that as a model program of Sino-Canadian International Curriculum in Suzhou, our program has made outstanding achievements after 13 years of development. Both the school operational achievements and the achievements of many graduates have earned the Program an impressive reputation in the field of international education. It is believed that through future cooperation, both sides will develop more professional talent for the society in the areas of film, television and art training.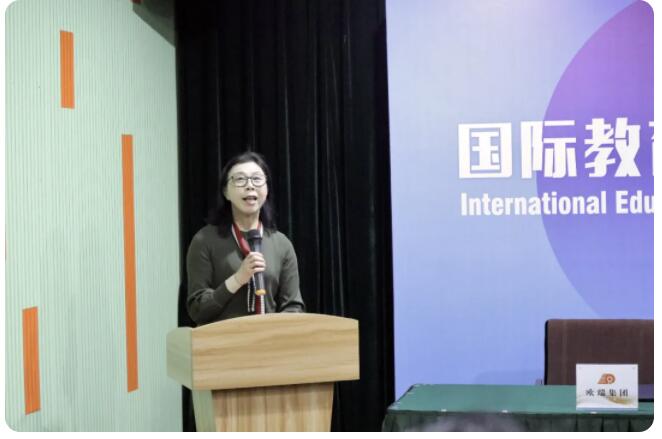 Ms. Hu Lei, the Vice Principal said that as a leader in the film and television industry for many years, ORI Group has been committed to building a film and television art education service platform and building a multi-faceted development of film and television art exchange and cooperation. The school-enterprise cooperation will provide our students with a more professional and diversified film and television art learning and practice platform. While improving students' film and television culture and art cultivation, it will stimulate and develop students' interest in the field and promote an overall talent and comprehensive quality. I will mean every student who has the dream of film and television art learning will have a broader and long-term way of learning about professional film and television culture and art.
We firmly believe that through this joint effort, we can build closer cooperation, and make both the school and enterprise benefit. A win-win to develop together, establish and build a model and benchmark of school enterprise cooperation, and contribute to the realization of the film and television dreams of the students.