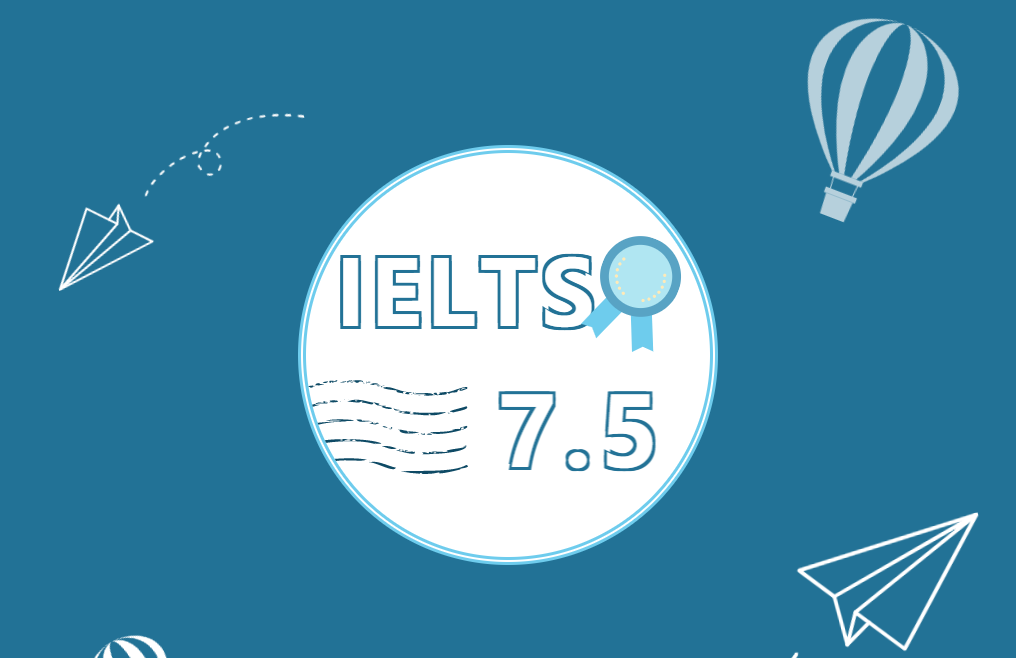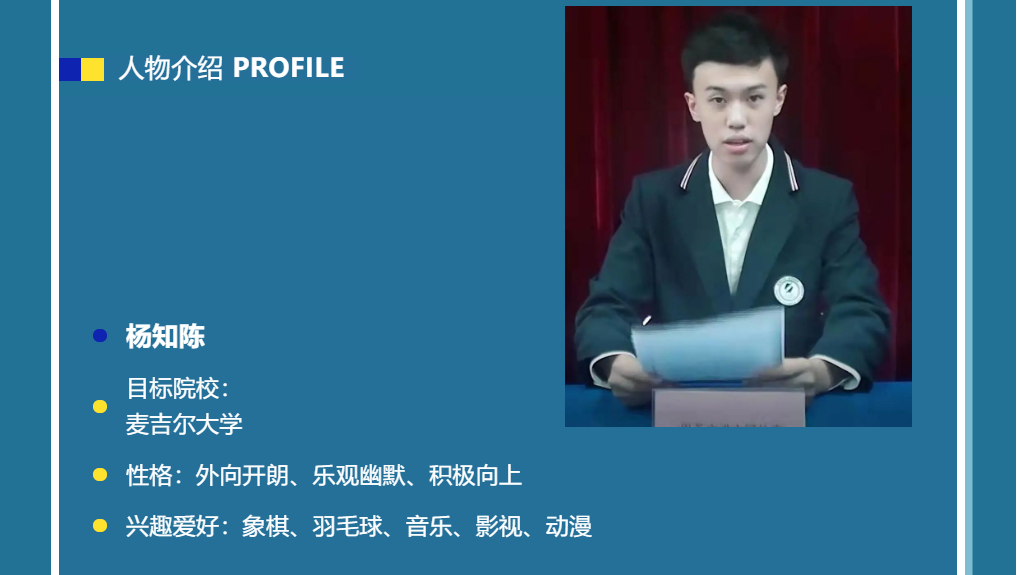 Recently, Yang Zhichen, a Grade 10 student in our school, achieved a good score of 7.5 in the IELTS test for the first time. This achievement not only laid a solid foundation for the application of famous overseas universities in the future, but also encouraged other students.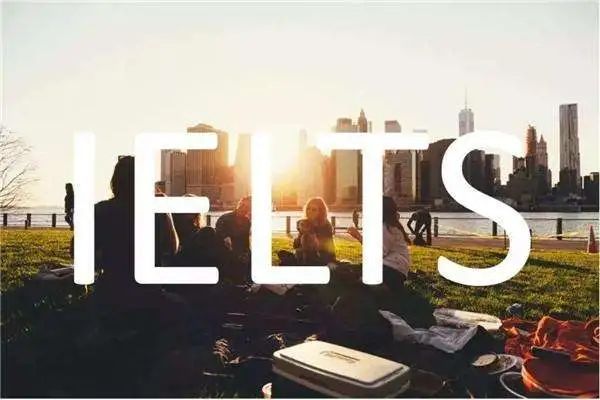 When it comes to learning IELTS, Yang Zhichen first talked about the reason for choosing to study IELTS. Yang Zhichen has decided to study abroad since the third year of junior high school, and IELTS study is an indispensable part of studying abroad. After realizing the importance of IELTS learning, Yang Zhichen began his spiral upward path from "basic" to "intensive".
Adhering to the concept of "communication first", IELTS is the first international test in the world to comprehensively assess candidates' English proficiency in listening, speaking, reading and writing.
Like his peers, Yang Zhichen is also a game lover. Different from ordinary peers, Yang Zhichen can turn all learning into a process of "playing and upgrading". The four levels of "listening, speaking, reading and writing" are also arranged here.
If you want to learn IELTS listening well, you must first make good use of the audio and video tools around you: QQ Music and Youtube will be good learning resources. On the subway, put an English song on the earphone and listen to it while reading the original text. When you're familiar with the song, try listening to it without the subtitles. You can also learn English while watching videos.
IELTS reading is very mysterious, because it can be short or long, can be difficult to understand, can be full of traps.
I suggest you stay calm on Twitter. Here you can find short or long messages in English from users at home and abroad, and try to understand them. You can take notes of new words and internalized them. The IELTS reading book is also a good thing. Finishing reading it will directly improve your reading ability.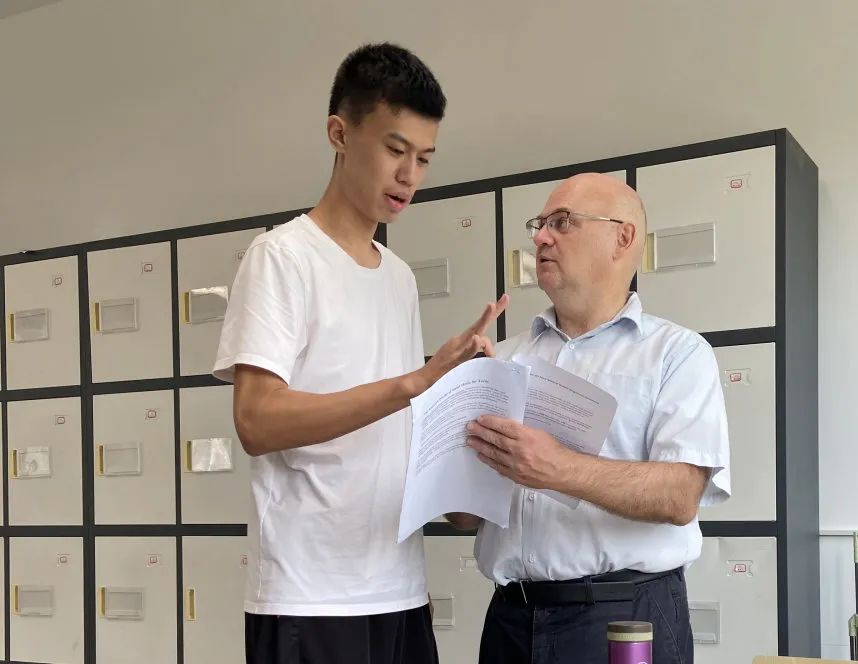 IELTS oral English is extremely difficult to get high marks. If you want to conquer it, my learning trick is to constantly break through yourself in practice.
The teaching environment of all English in the Sino-Canada Program is one of the essential reasons to improve oral ability. Actively answering questions in class can virtually improve your oral English. Don't forget to communicate with foreign teachers after class. You are quick and eager to learn, not ashamed to ask. The foreign teacher will always answer all my questions.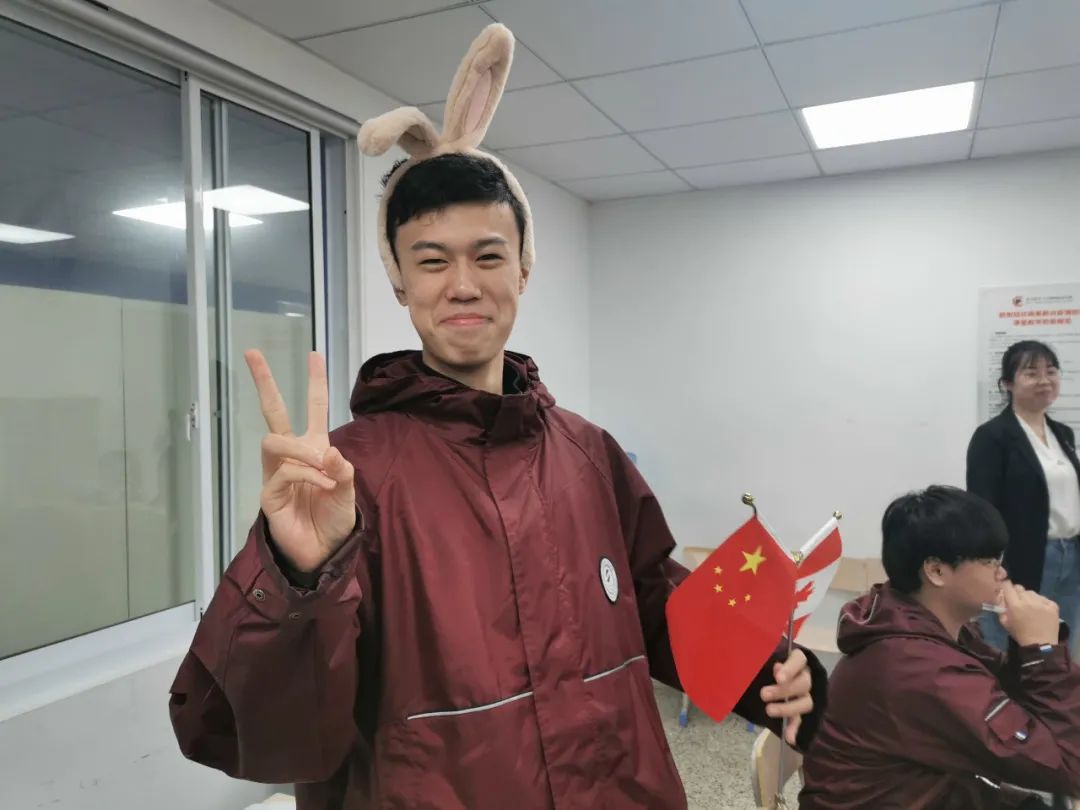 IELTS writing is very tough, but there are solutions. One way to do this is to memorize templates, which is very efficient and very useful. It is not recommended to learn IELTS writing on Twitter. At the same time, you can take some words from your vocabulary book and put them to use.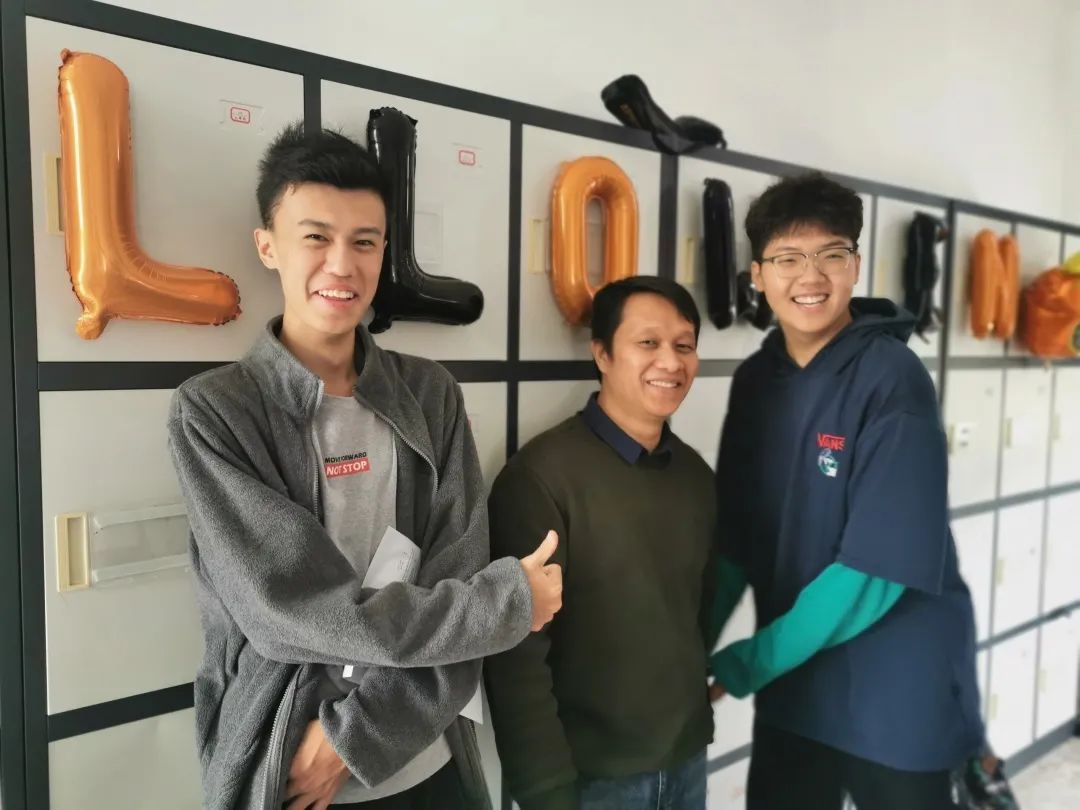 In addition to the All-English environment in our program, The IELTS training course every afternoon also plays an important role in improving students' IELTS scores.
I believe that Yang Zhichen will continue to improve his academic performance in the following learning process, and finally realize his dream of being admitted by an famous university.