On February 14th, we, who were supposed to meet on campus as scheduled, were disrupted by the sudden epidemic.
After receiving the notice of "suspending the offline school start", the leaders of the Sino-Canada Program immediately made timely deployment according to the requirements of SIP Education Bureau, and officially adopted the online teaching mode at 8:00 am on February 15th.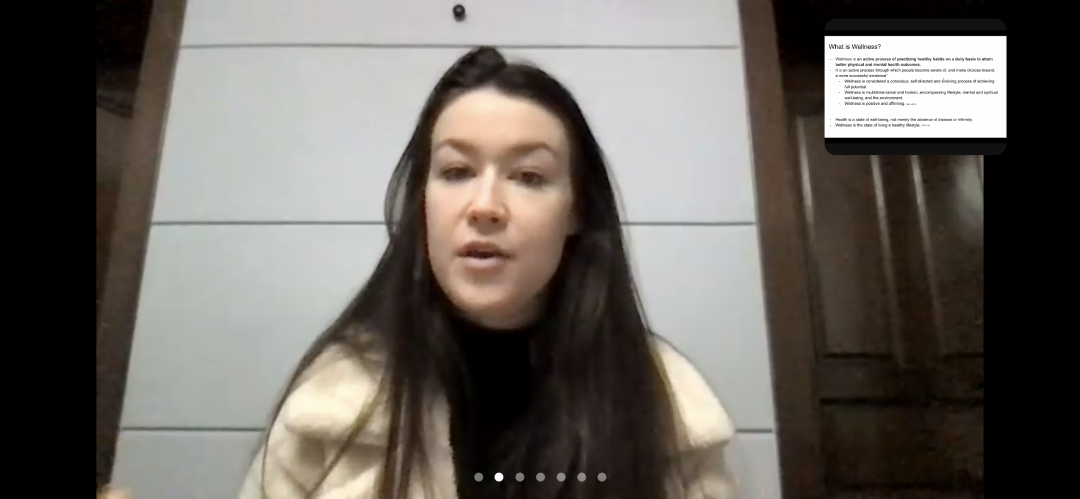 Under the leadership of the Canadian Principal, the foreign teachers immediately began to prepare for online teaching. In order to ensure the quality and quantity of online teaching tasks, the foreign teachers and the head teachers worked together to remotely debug the equipment one day in advance, which ensured the smooth implementation of online teaching on February 15th.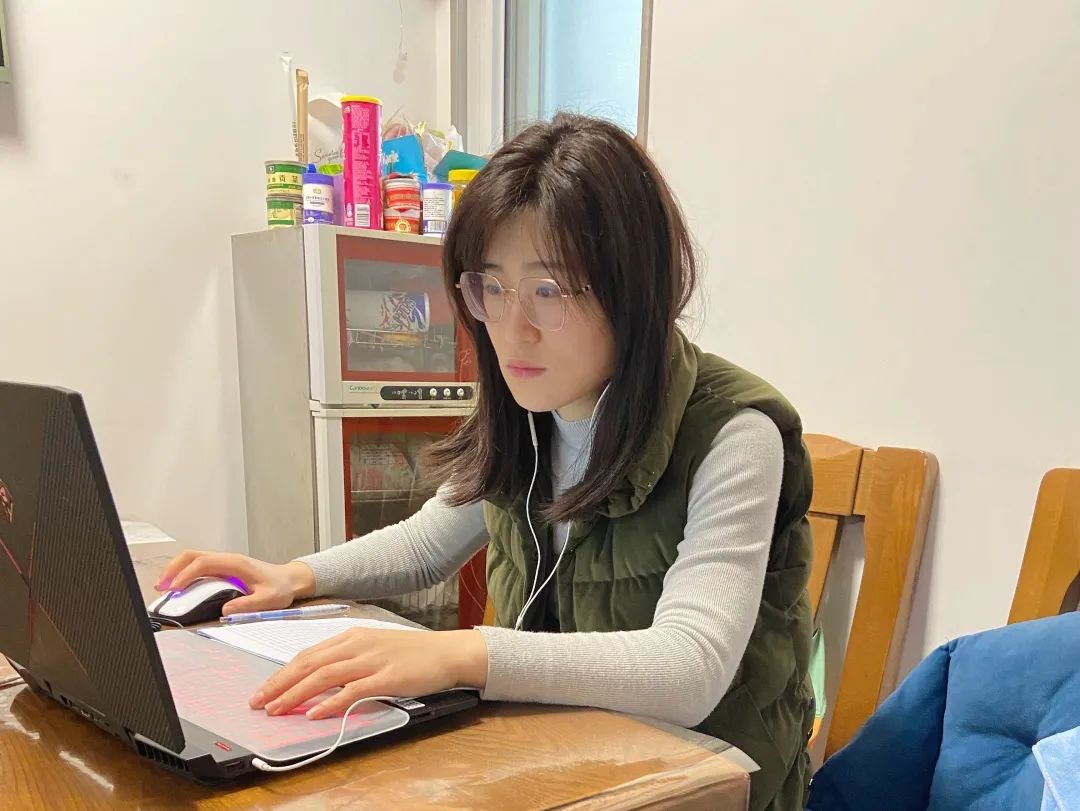 In addition to preparing the assisting work, the head teachers also took into account student management and epidemic information feedback, communicated with students in a timely manner, and relieved various anxiety emotions.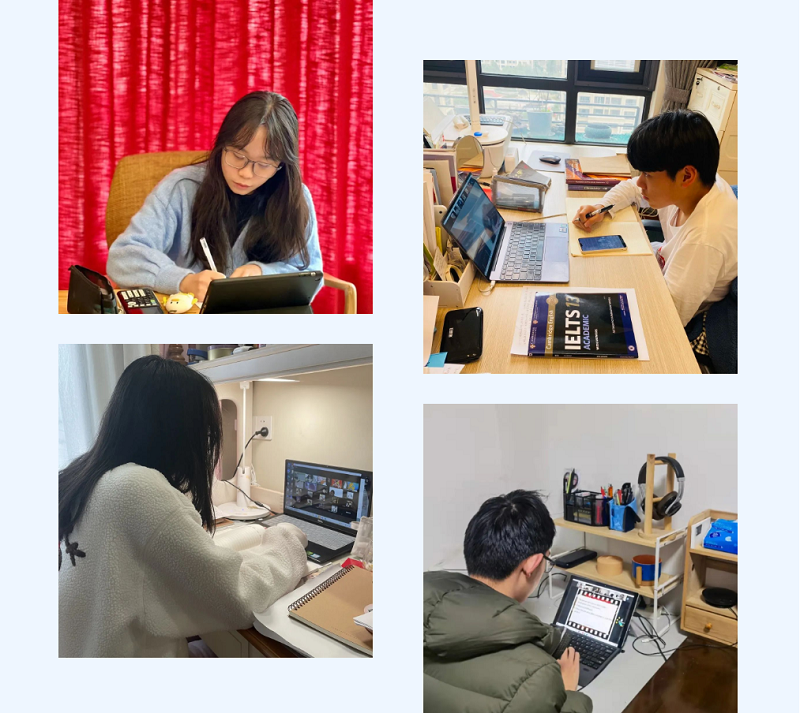 Online teaching two years ago has accumulated valuable experience for us. Although the outbreak and suspension of offline school are also sudden, we have no panic as two years ago. After the "online teaching deployment meeting" for the first time, everything was carried out step by step and orderly.
After receiving the notice of online learning, students immediately put into the preparation of online courses. Due to timely preparation, all students have received textbooks and resources for the new semester, and the preparatory work has been carried out.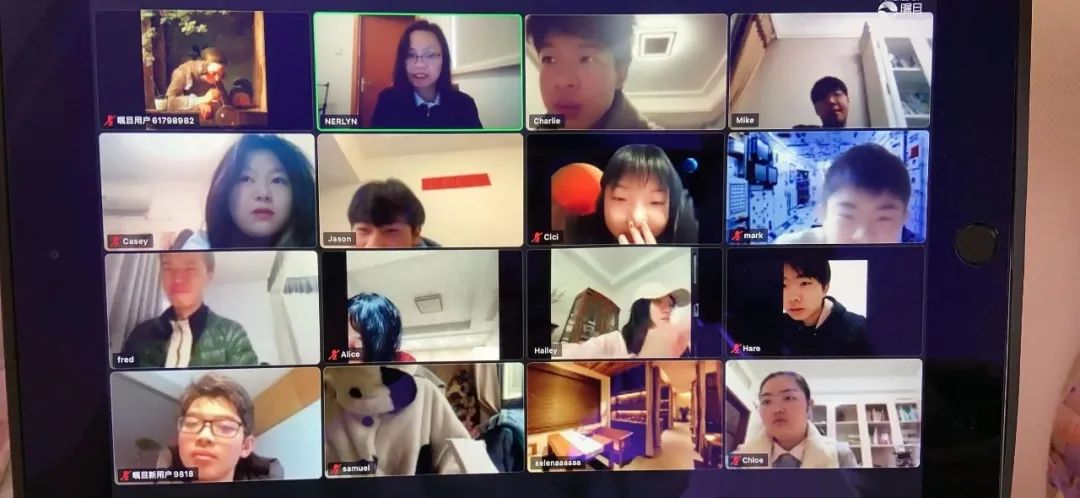 Although they started online learning again, the students did not relax their learning rhythm at all. Under the guidance of the teacher, each student can seriously study online, take notes and complete their homework. I believe that with the joint efforts of all teachers and students, we will be able to complete online learning tasks with quality and quantity, and ensure that our learning progress will not be affected.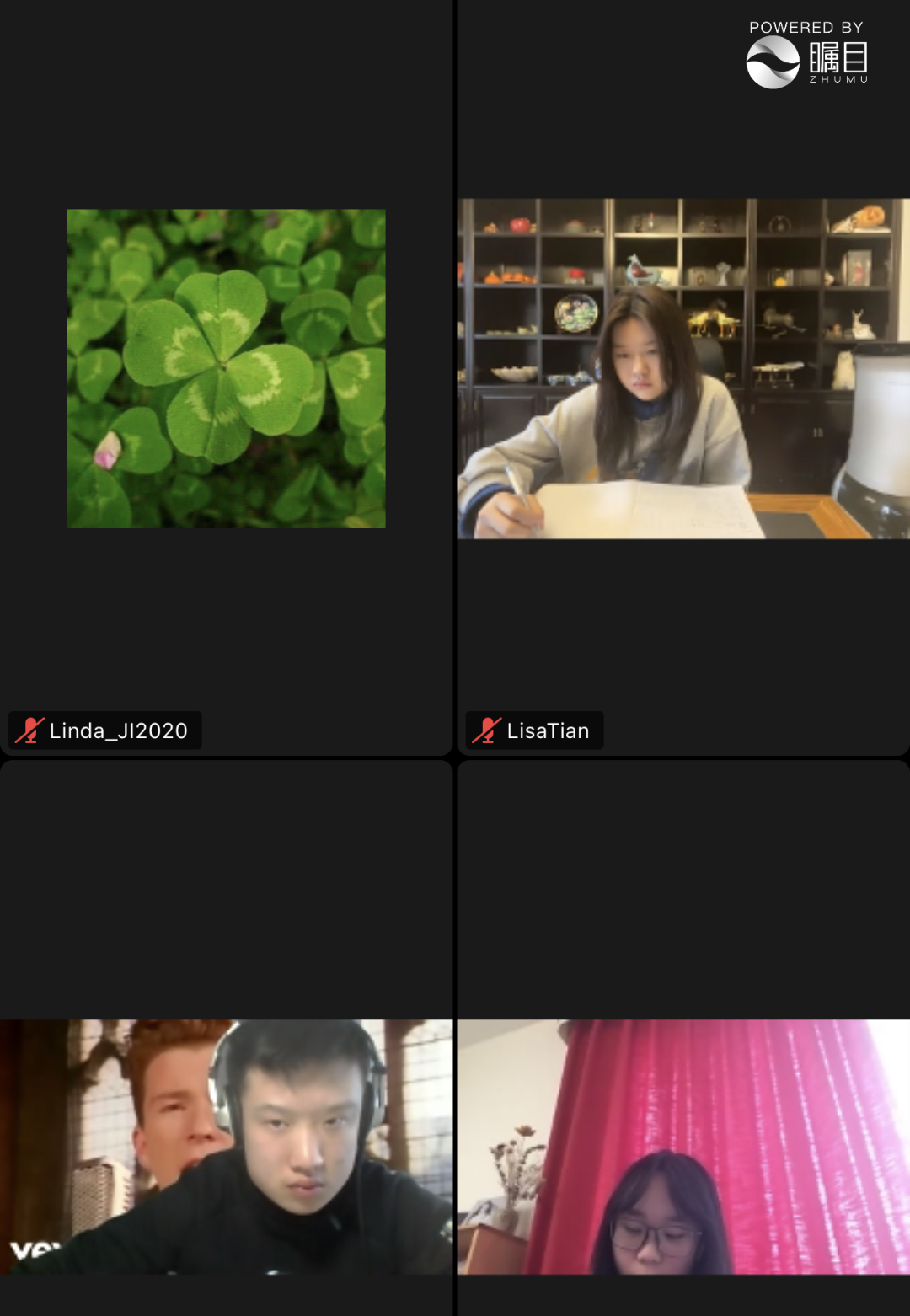 Although the epidemic has disrupted our lives, we believe that through the joint efforts of all teachers and students, we will work together and unite as one, and the haze of the epidemic will pass soon.
At the same time, the teachers of the overseas study office are also actively following up the university admission progress of each Grade 12 student. So far, our students have received 45 admissions from the world's top 50 universities, 62 from the world's top 100 universities, and scholarships equivalent to about 300000 RMB!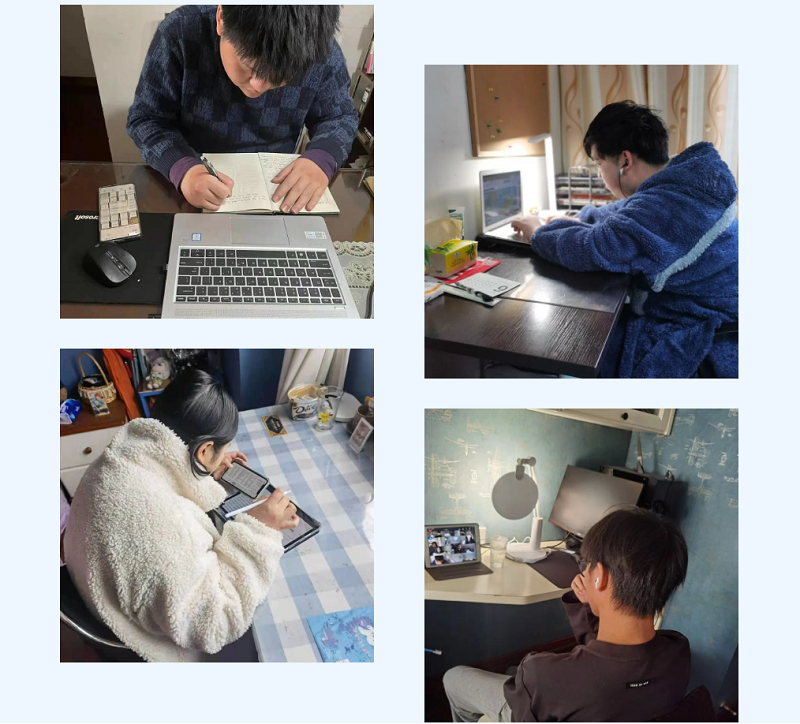 At this difficult time, the Sino-Canada Program thanks all parents for their support and understanding and all students for their active cooperation. Every student can successfully complete their studies, and it is our common wish that all the students can be admitted to their desired universities. I hope the epidemic will end soon and we will get together on campus soon!