The sudden epidemic broke the tranquility of early spring. On the first day of school, everyone went back to the online learning. However, the outbreak of the epidemic did not interrupt the university application process of our program. This semester, the first batch of 16 admission letters from the University of Toronto in Canada came in succession, dispelling the haze of the epidemic and bringing extremely exciting encouragement to Grade 12 students!
So far, Grade 12 students have received 51 admission letters from the world's top 50 universities, 21 from top 50-100 universities, and scholarships equivalent to about 300000 RMB!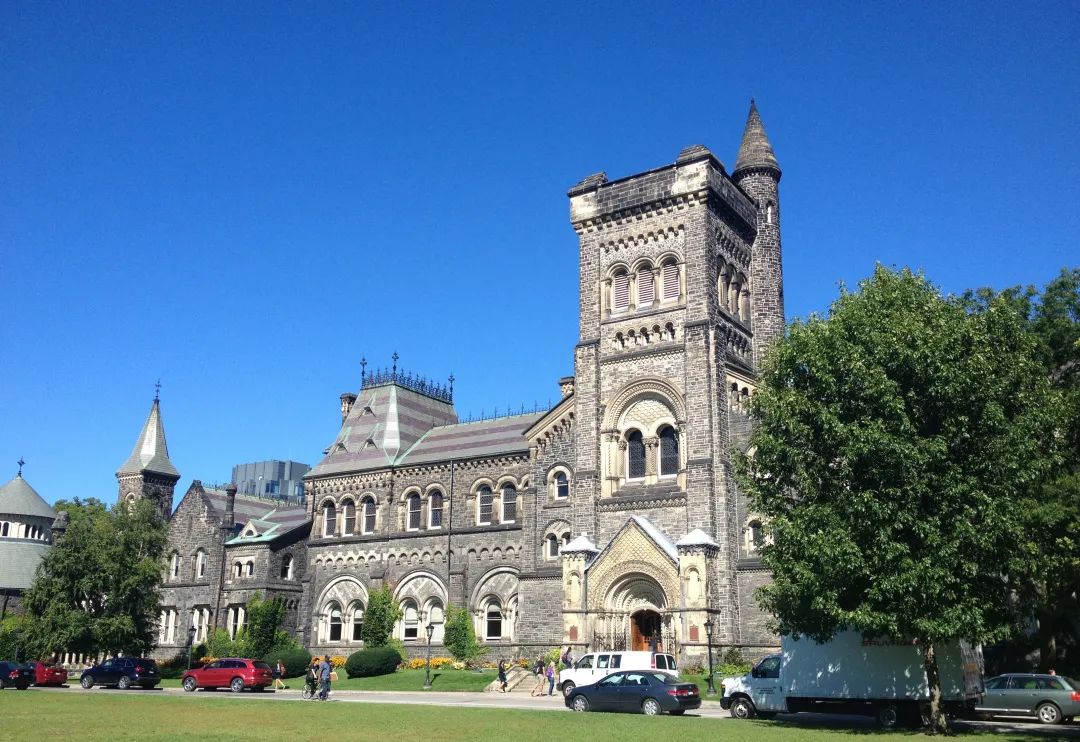 The University of Toronto, founded in 1827 as King's College, is a research university located in Toronto, Canada.
Its alumni and faculty are home to 11 Nobel Laureates, 6 Turing Laureates, 5 Canadian Prime Ministers, 3 Canadian Governors-General and 17 Supreme Court Justices. As a research university, research is not only the cornerstone, but also the core of development. With substantial donations from all walks of life and alumni (about 1.1 billion Canadian dollars in 2014-15), the university has become one of the top 10 public research universities in the world.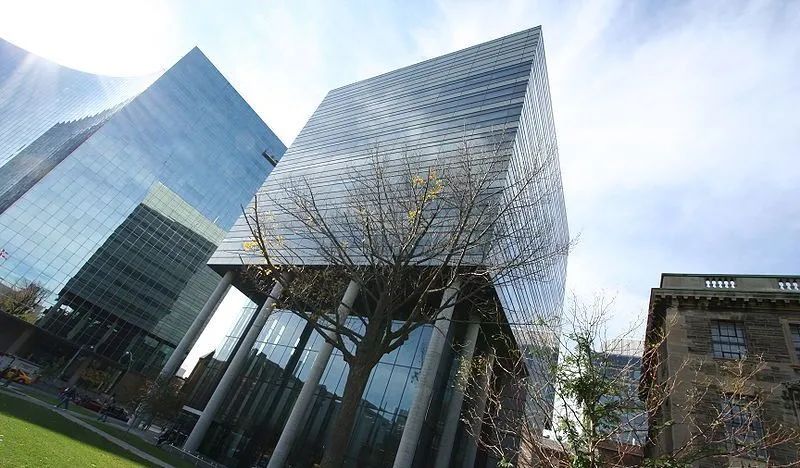 The University of Toronto ranks 16th in the 2022 U.S. News World University Rankings, 18th in the 2021 THE World University Rankings, 22nd in the 2021 Soft World University Academic Rankings, and 26th in the 2022QS World University Rankings.
The University of Toronto is one of only two of the American Association of Universities' 62 top North American research universities outside the United States.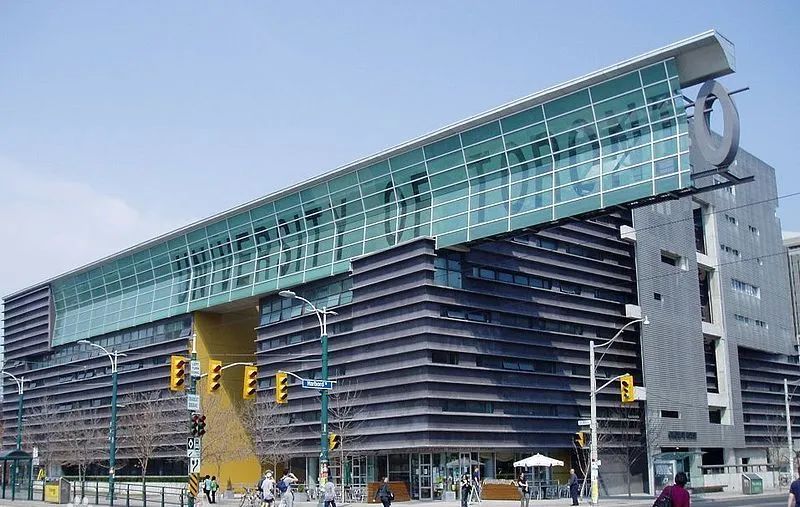 Let's applaud for the students who have been admitted to world-renowned schools! More prestigious universities admissions are coming soon! Do you want to be admitted to a world famous school like senior peers? Come and join us!