There is a saying that girls who love to smile will not have bad luck, and we can extend it to the girl, Wang Jiaying in our program, who love math, and with infinite potential. So today, let's take a closer look at this outstanding student who loves math.
At present, Wang Jiaying has received admission letters from all target universities and received generous Scholarships (C$7000). "Among these admissions, I prefer the Department of Mathematics of the University of Alberta. Because it can provide rich scholarships, also it ranks sixth among the medical and doctoral universities in Canada, and many senior students say that the university has a good environment."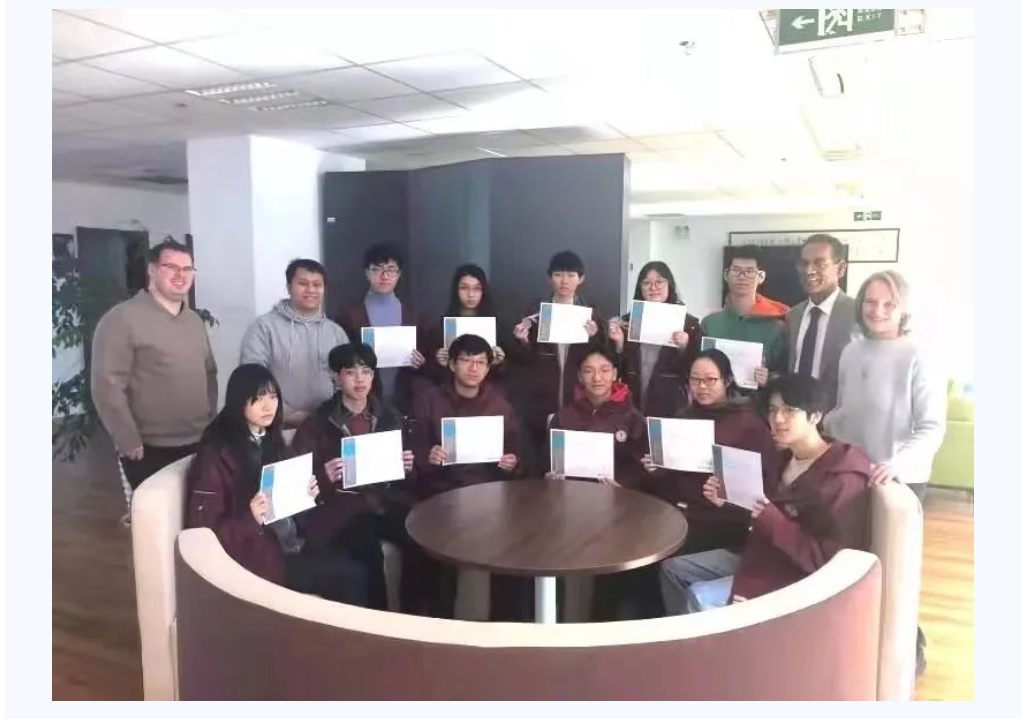 Wang Jiaying is very talented in Mathematics. From primary school to junior high school, her math performance has always been among the best in her class. In people's conventional thinking, girls' performance in science is relatively weak, but Wang Jiaying's performance has overturned people's previous cognition. During her studies at our program, Wang Jiaying won the top 25% of the Waterloo Mathematics Competition three times.
In addition, Wang Jiaying also participated in the 2020 IAR Academic Winter Camp in her sophomore year of high school. The academic paper publishing activity initiated by IAR aims to provide a platform for students who are interested in academic research to display their research results. The papers that meet the requirements and standards can also be published in national core journals or international academic journals.
Through this activity, Wang Jiaying not only won the unanimous recognition of Mr. Marton hablicsek, a course guidance professor from the University of Pennsylvania, and the Organizing Committee of the activity, but also successfully published her own paper on frontier in educational research, an international academic journal, with the theme of "data analysis of the impact of class division on student achievement". This activity not only exposed Wang Jiaying to the world's top scientific research institutions, but also allowed her to experience the world's cutting-edge disciplinary methods in this activity.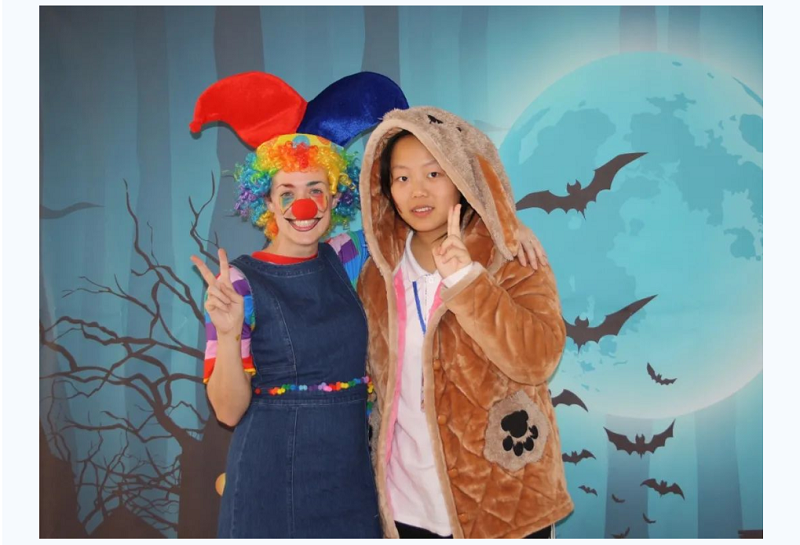 About her hobbies, Wang jiaying said, "I like reading novels and playing badminton. Sometimes after school on Friday, I will go out to play badminton with my friends. I think playing badminton can not only strengthen my body, but also let my friends and I have a lot of common topics. I think a good body is the foundation of learning. Only when we get enough exercise can we further study at a higher intensity."
During the three years of studying in the Sino-Canada Program, the rich after-school life has broadened Wang Jiaying's horizon and turned her from a quiet little girl into an optimistic and cheerful student with excellent academic performance in Science and Engineering. She took an active part in various school activities, and also took part in two election speeches for the Student Union.
Wang Jiaying showed an extremely rigorous and solid learning attitude in Mathematics. She was outstanding in every exam in the past and laid a solid foundation for science learning in the future. In the 2020 MicroBiz Competition, Wang Jiaying's team also won the "most potential team" award, which is a dark horse affirmed by professional judges.
When it comes to future plans, Wang Jiaying said that she really wants to continue her studies in Mathematics, and if conditions permit, she hopes that she can continue to study for a doctoral degree through hard work.