It is another Mid-Autumn Festival, which coincides with the 38th Teacher's Day. To this end, the students of the Sino-Canada Program actively prepared, sent holiday blessings to the Chinese and international teachers, and also held a double-festival themed class meeting with their own characteristics.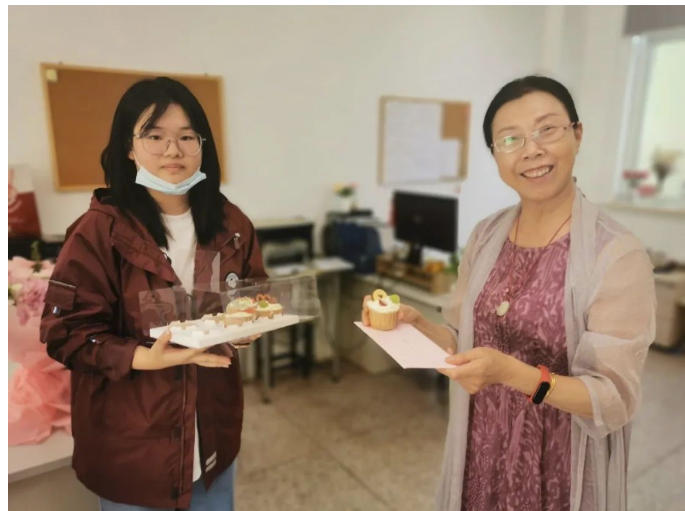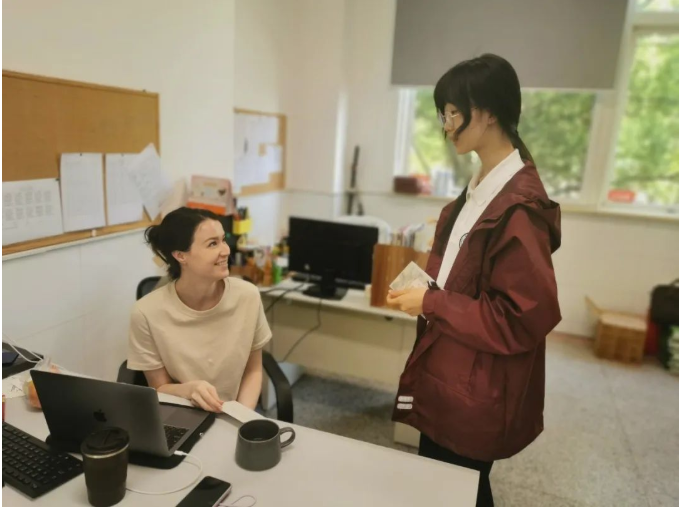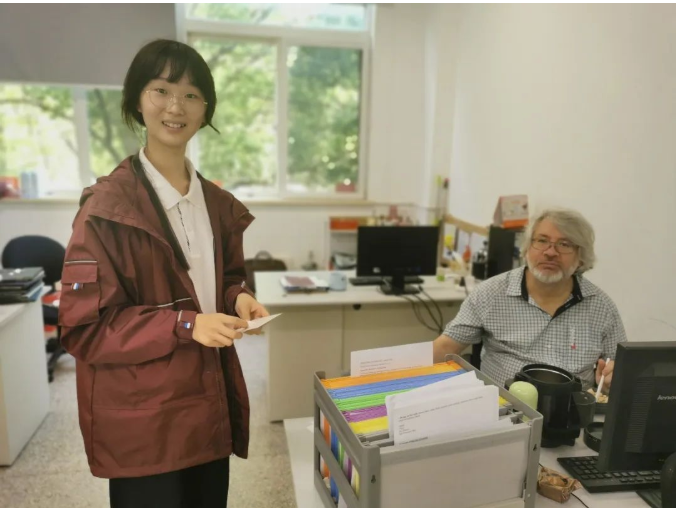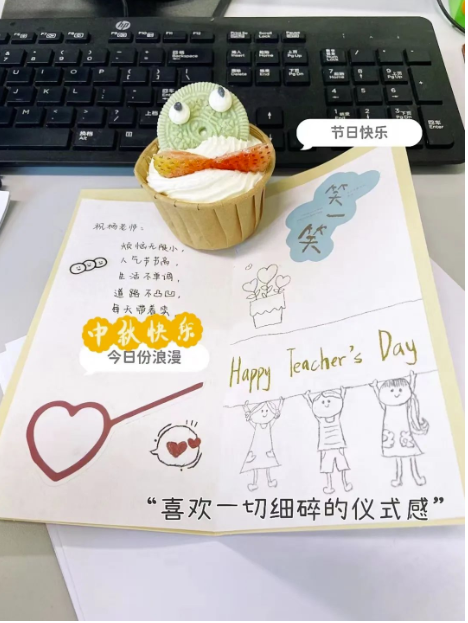 This year, September 10, is both Teacher's Day and Mid-Autumn Festival. The two festivals are celebrated together, and the joy is doubled. This Friday, the students of each class expressed their gratitude to the teachers who worked hard in their respective positions through greeting cards and paintings. All the teachers said: "The sincere wishes of students are the best gift for teachers!"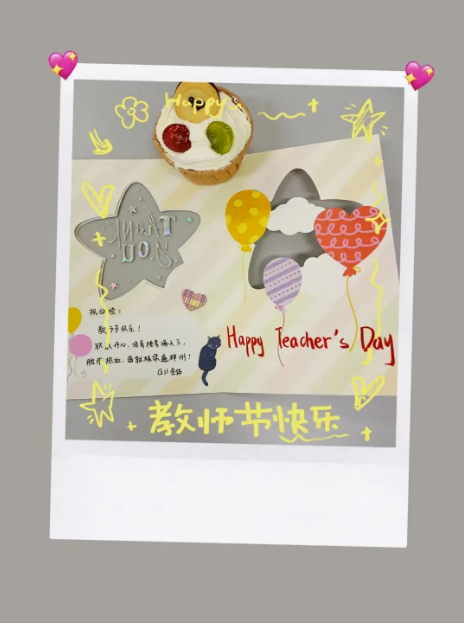 The Mid-Autumn Festival is a traditional festival in China. Each class held a unique theme class meeting. The students made bunny lanterns with Mid-Autumn Festival elements, collected video and audio materials related to the Mid-Autumn Festival, and gave lectures, which not only popularized traditional cultural knowledge, but also exercised their practical ability and speech ability.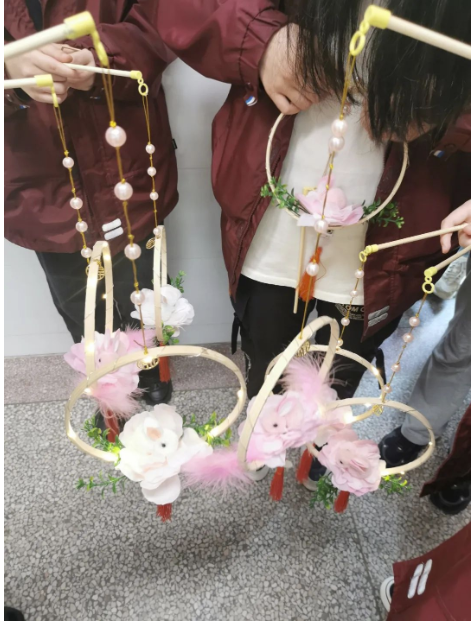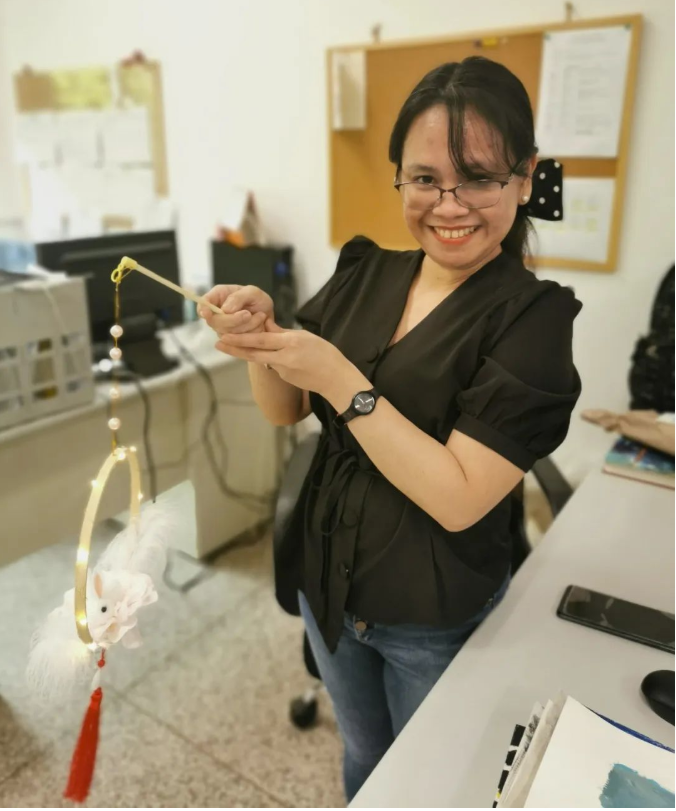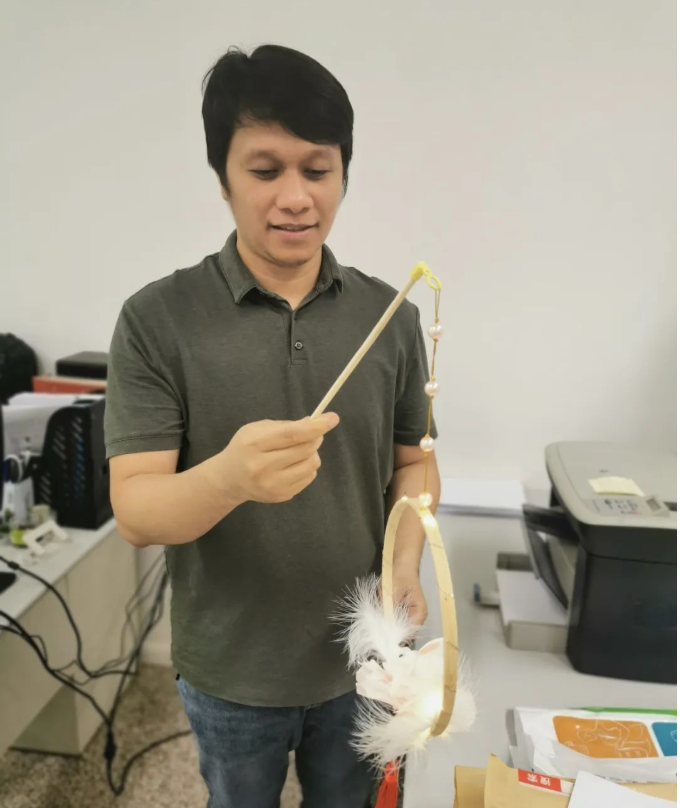 The students also sent small gifts with Chinese traditional festival characteristics such as moon cakes to international teachers, so that they in our country can feel the enthusiasm of the students, and also appreciate the unique charm of Chinese traditional culture.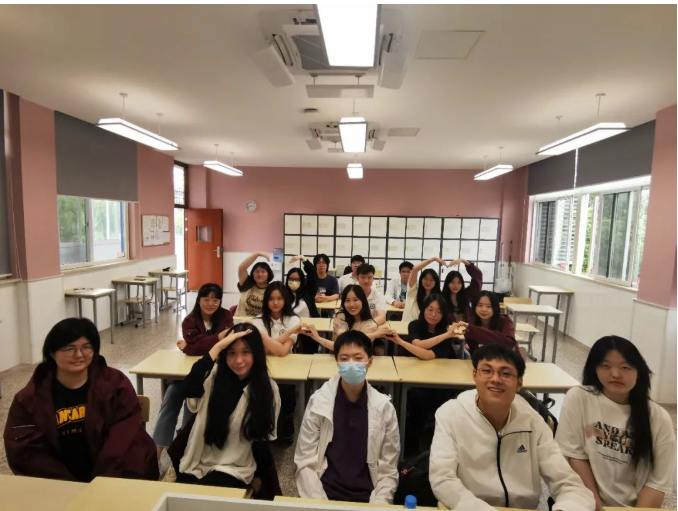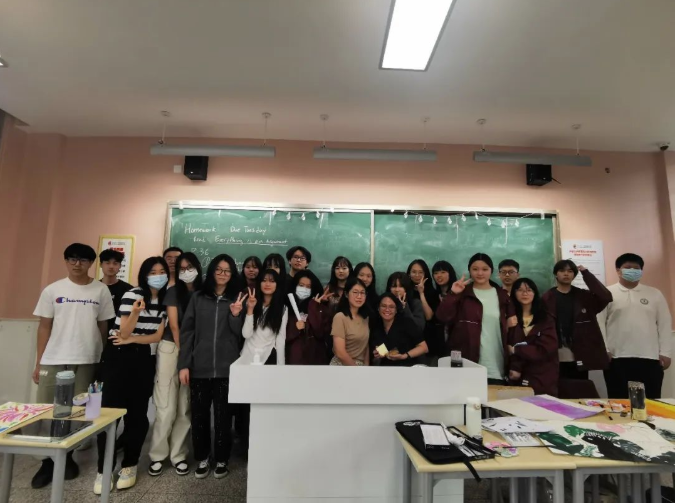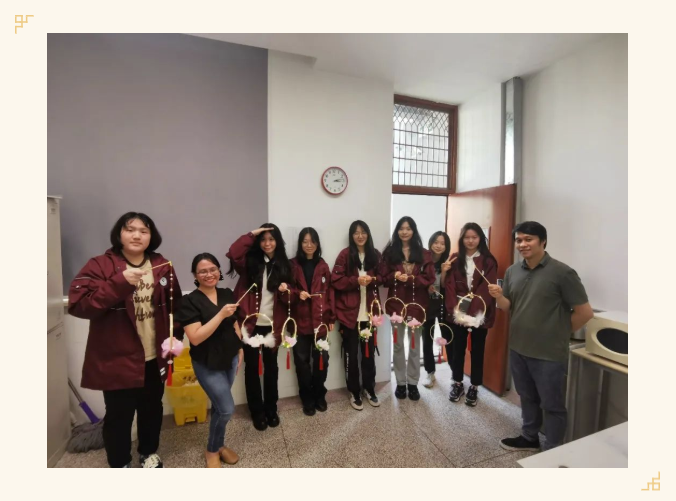 On the occasion of the coming of the Double Festival, we wish all teachers a happy Teachers' Day, all parents a happy Mid-Autumn Festival, all students can work hard and make another great achievement in the new school year!