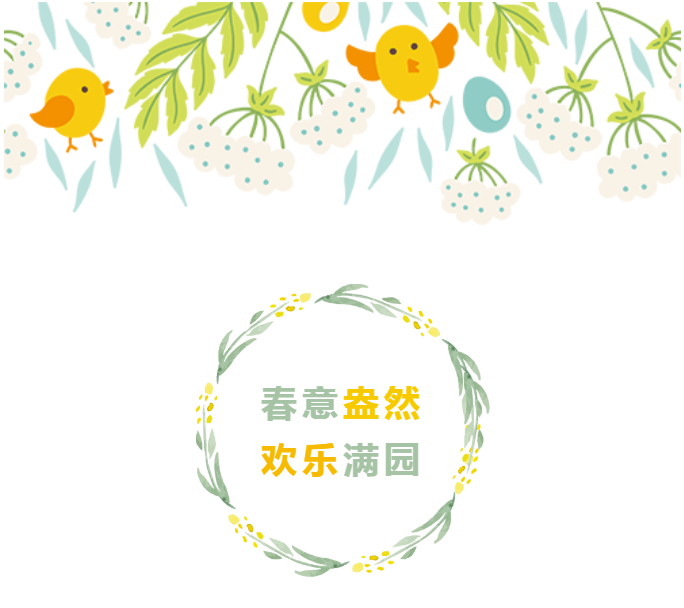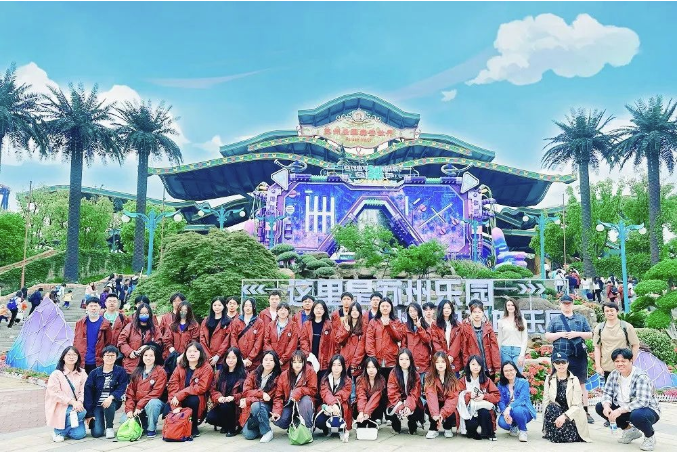 On April 20th, accompanied by the warm spring breeze, the students of the International Department of the High School Affiliated to Soochow University went to Suzhou Amusement Park for their 2023 spring field trip.
This field trip was arranged after the mid-term exam, on the one hand to help students relax physically and mentally, and release study pressure, on the other hand, it can also help students get closer to nature, improve their personalities, and have better adaptability for integrating into society in the future.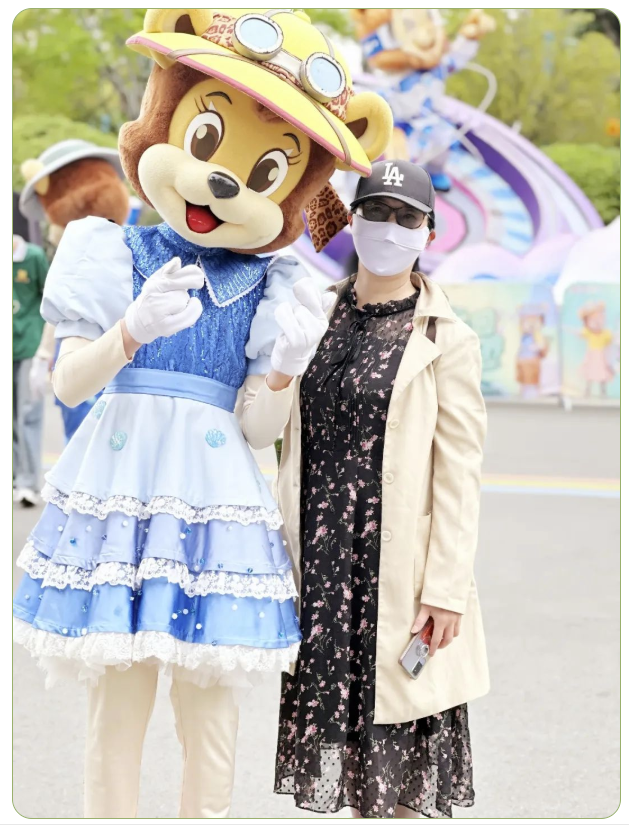 Starting with the welcome show,
Immersive experience a fantastic cruise full of adventure.
The Dark Forest seems to be cold and mysterious, which is a favorite exploration for students who like mystery.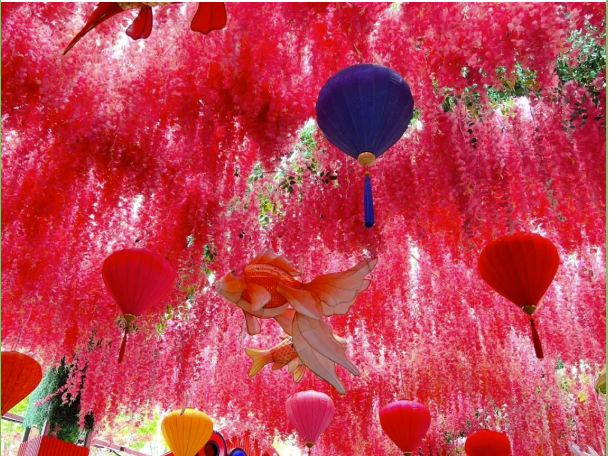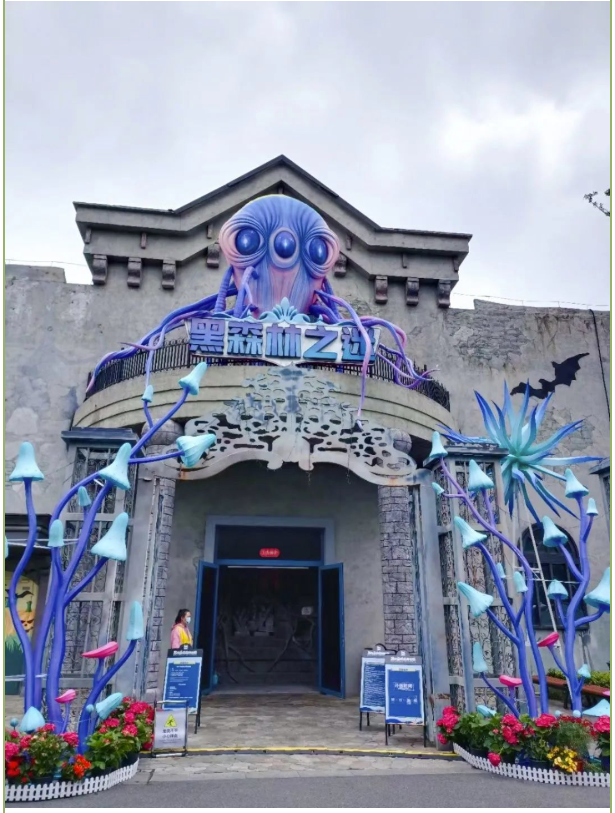 The cool tundra kingdom is home to penguins from afar, let you immerse yourself in the world of ice and snow up close, and the adorable appearance and actions of penguins evoke everyone's curious childlike innocence!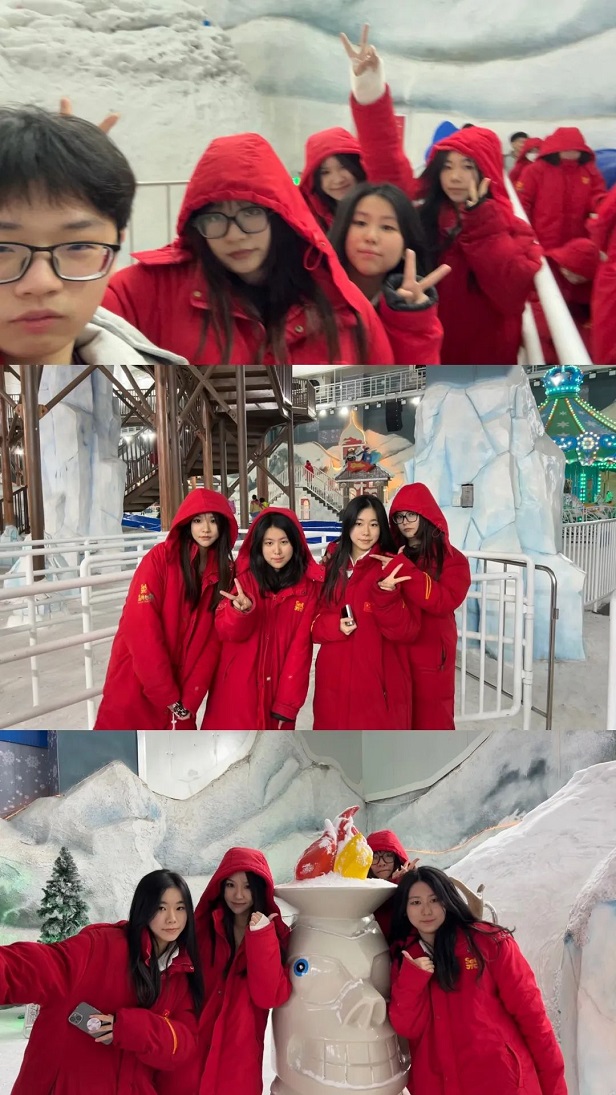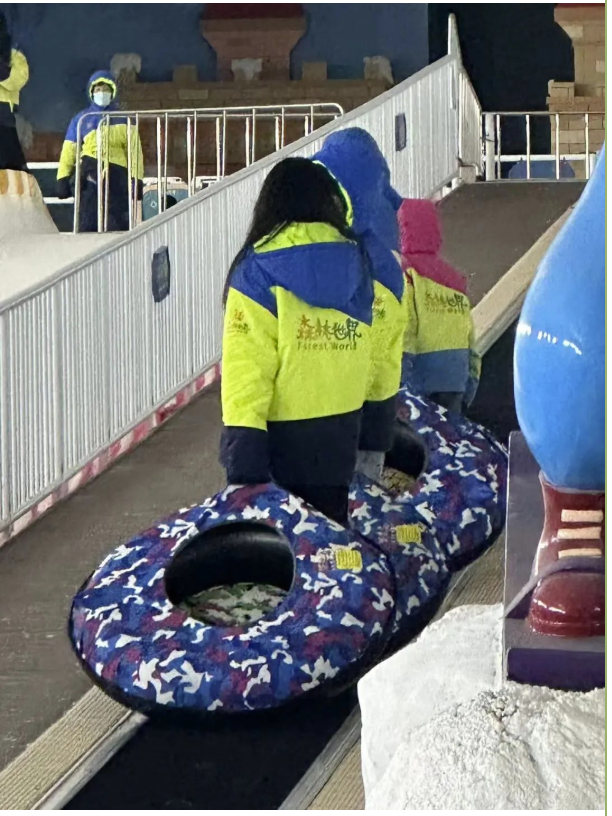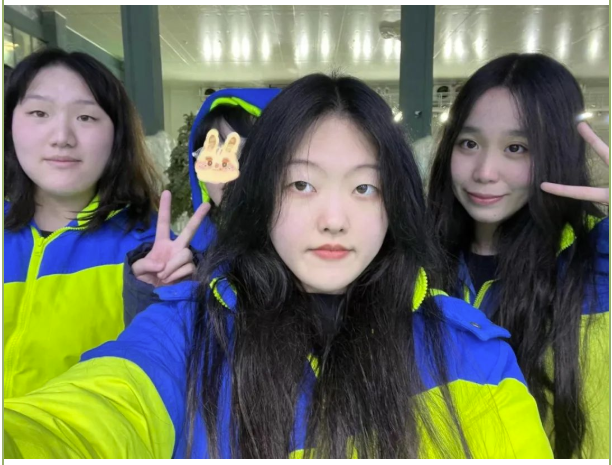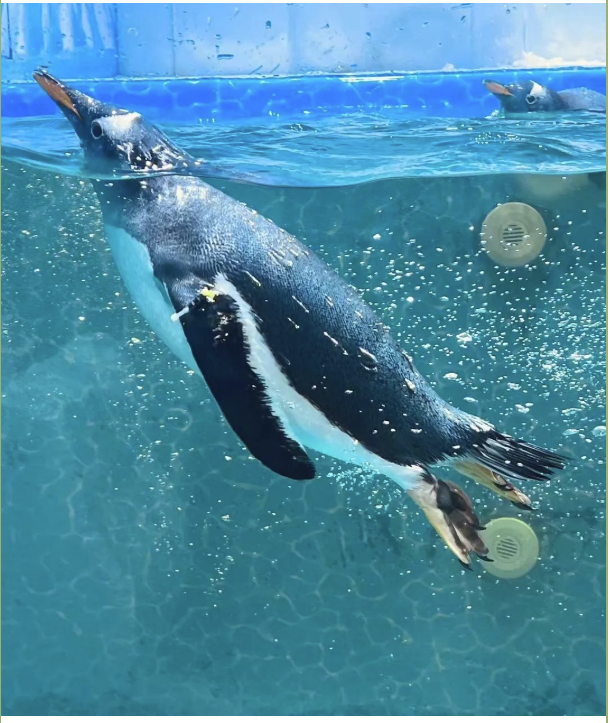 Drawing inspiration from the natural scenery of Nepal and one of the top ten wonders of latitude 31°N, Mount Everest, extract the characteristics of plateau forests and use pine trees as the main plants to create scenery to highlight the snowy plateau.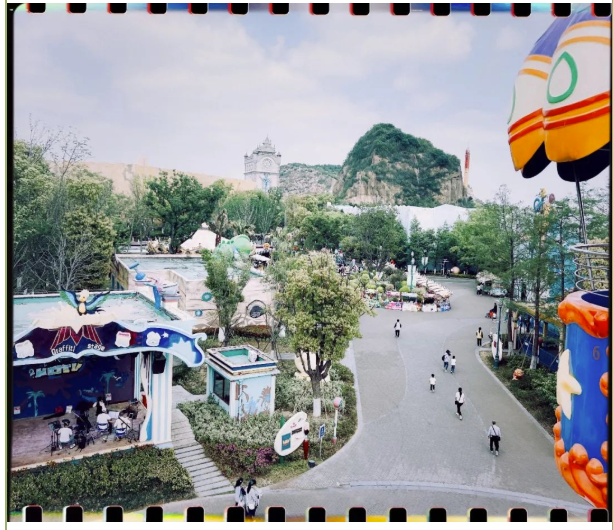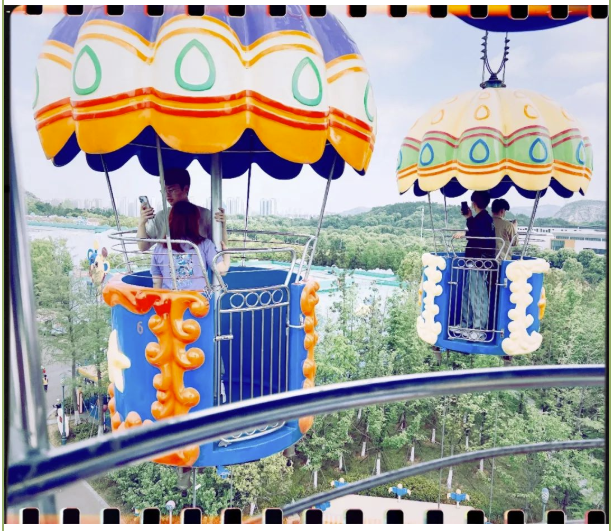 The luxurious waves filled with dreamy colors, the joy of lifting your feet off the ground,
as if a dream were flying with it in a heartbeat moment!
Scream to meet the tornado storm, heart racing over the rainforest tribe.
This is a "rebirth", which is loved by the warriors.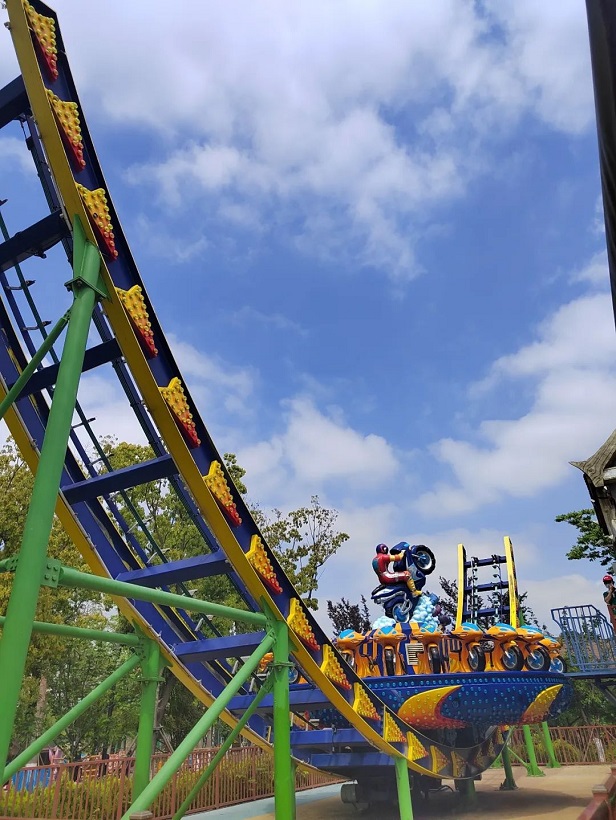 A more exciting track than F1, probably on a Triumph Rider's oversized U-shaped board,
360°rotation and vertical swing, the scream is the best outlet for releasing pressure.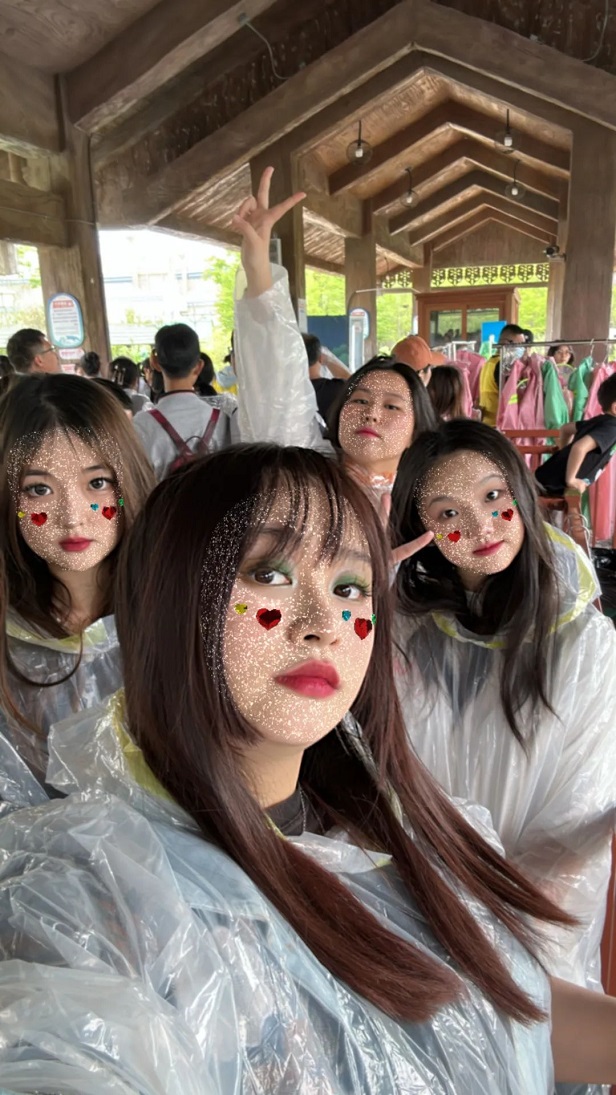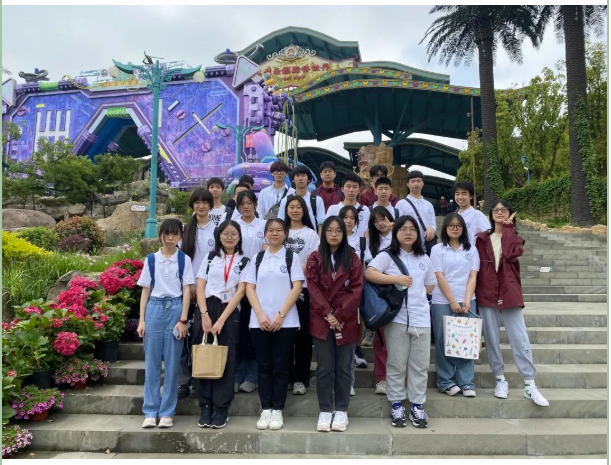 During this field trip, students were immersed
in the diversified forest scene and watched the childlike performances.
Experiencing international high-tech amusement facilities not only
increases the understanding of science and technology close to nature,
but also enhances the cohesion among classmates.
Accompanied by laughter, the field trip was to draw a successful end.