I think everything needs to be focused. When it's time to learn, then you have to learn, when it's time to relax, then enjoy yourself and don't worry about learning anymore. I usually enjoy listening to music, watching movies, and arranging flowers. I feel that these hobbies are the adjustments in my life. Whenever I feel tired, these hobbies can help me relax and store sufficient energy to focus more on learning.
In my first year of high school, I participated in a school business competition organized by Microbiz and won the award for Best Sales Manager. The entire competition taught me that the success of a company is closely related to having an excellent marketing department. I really enjoy the creative marketing strategies that I focused on during the competition, and I also enjoy the sense of achievement in promoting products.
With the deepening of my study in the second year of high school, I found that I gradually developed a stronger interest in business knowledge, which confirmed my decision to choose business as my major in university. After determining my favorite major, I gradually fell in love with economics and business management, because they laid a major knowledge reserve foundation for my future study.
In addition to knowledge reserve, ability improvement is also indispensable. During the three years in the International Department, I have been serving as a class representative. I think it's important to be considerate of my classmates and to convey their ideas to the Students' Council. Because every activity is planned and executed by our class representatives and the Students' Council, the presentation of each perfect activity is the collective wisdom of everyone. In this process, I not only exercised my ability to organize activities, but also improved my leadership skills during the execution of class activities.
I have currently received admission letters from the University of Toronto, the University of Western Ontario, and Durham University in the UK. I am very happy to receive recognition from these excellent universities and feel that my three years of hard work have paid off. I am still waiting for the admission letter from the Business School of Manchester University.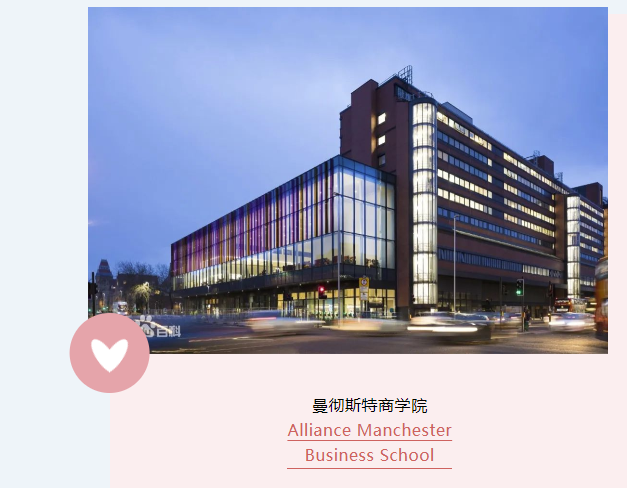 The Business School of Manchester University is one of the two earliest business schools in the UK (the other is London Business School). It has cultivated a large number of outstanding business and financial leaders and talents. It is one of the top business schools in the world and one of the top ten business schools in the UK, known as "South London and North Manchester". For my future overseas study plans, I hope to study hard in university to obtain a higher GPA, and then be admitted to a better graduate program, so that my studies can continue to be improved to a higher level.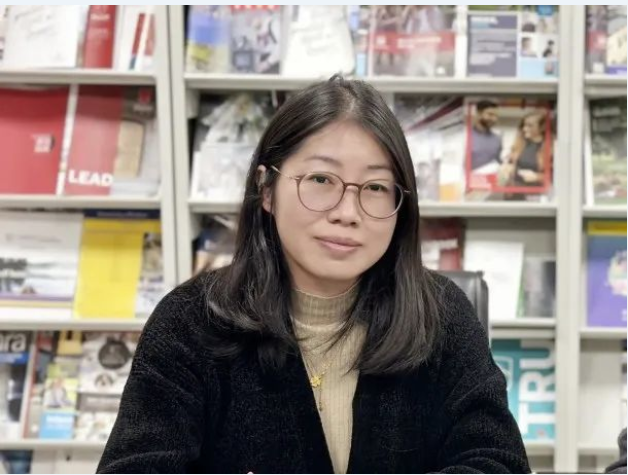 As Shu Hanwen's head teacher, Ms. Wang Qing said: Shu Hanwen has always been the organizer and advocate of various activities of the class, full of leadership and sense of responsibility. Watching her grow into an excellent student leader step by step, a capable assistant of the head teacher and receiving the offer from an excellent university, Ms. Wang felt very pleased and proud of her.