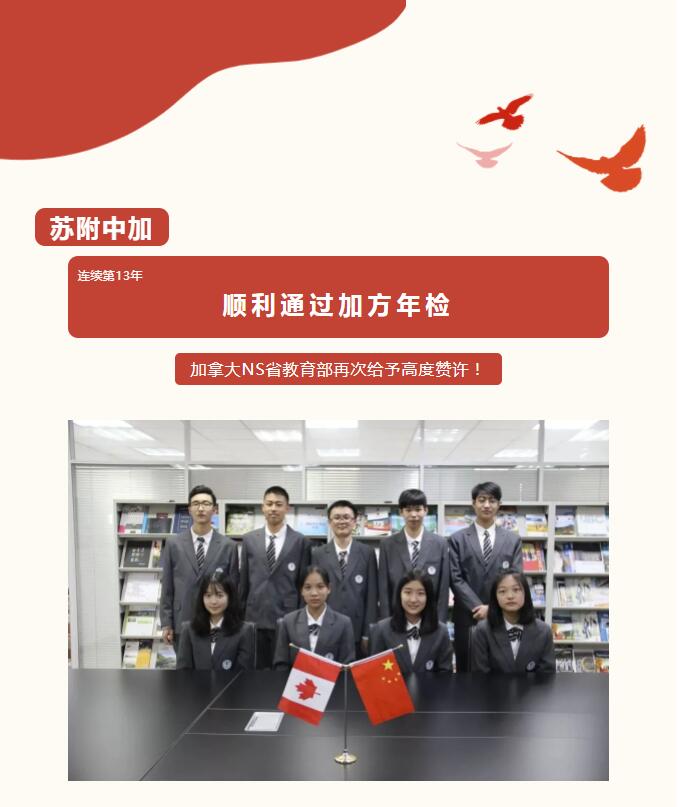 In March, officials from the Nova Scotia Department of Education conducted the annual inspection of our program. This is the 13th consecutive year that our program has passed this annual inspection and been awarded full affirmation and warm praise from the Canadian Officials. This is a testament to our continued quality of instruction and dedication to excellence of the Program Staff.
In addition to inspecting our program facilities, teaching level, students' academic transcripts, extracurricular activities, and student and teacher management, officials also had in-depth talks with students, parents, administrators and teachers of various subjects at each grade level.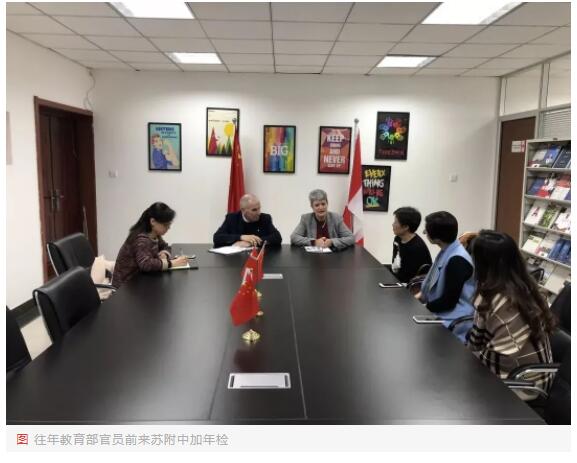 After the annual inspection, officials from the Nova Scotia Department of Education gave feedback and summarized the contents with Canadian Principal Ms. Beth.
The annual inspection officials fully affirmed the quality of the school program, the academic ability of the students, the teaching professionalism of the teachers, the day to day management of the program and expressed their heartfelt thanks to the parents for their warm support.
Since 2008, Sino-Canada Program has successfully passed each annual inspection and has been named a Model School for many consecutive years, becoming a leader of Sino-Canadian cooperation in China.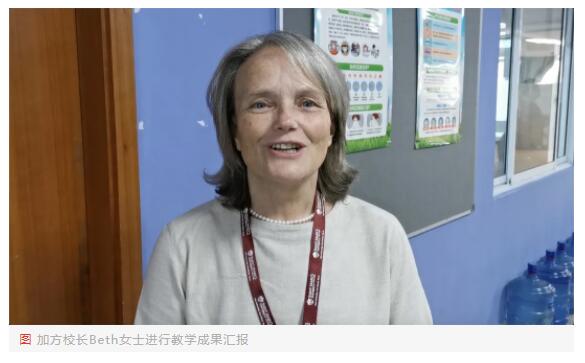 Students and parents who participated in the online annual inspection gave the following feedback: Each student's personal abilities and interests are valued and nurtured. The school encourages students to actively participate in various academic competitions, social activities and international exchanges. They are encouraged to constantly exercise their independent thought and to develop their thinking and planning ability in-depth to prepare for an education abroad.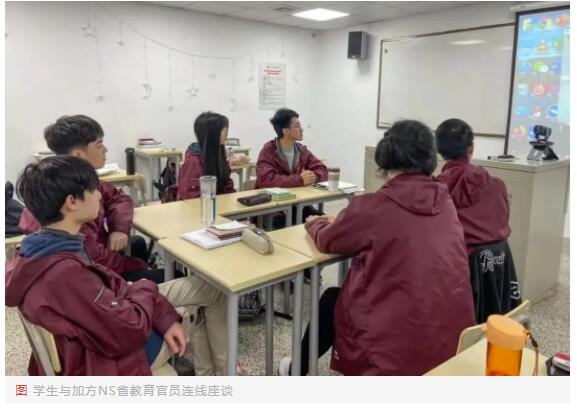 With high quality foreign teachers and strong instructional staff, the Sino-Canada Program has become the beginning and cradle of students growth and success for many students.
In addition to the rich and colorful extracurricular life, the Sino-Canada Program also sets a solid foundation for students and provides them with a range of resources and channels to connect with each other, encourage students to participate in various exchange activities and to find a suitable stage for themselves and their future.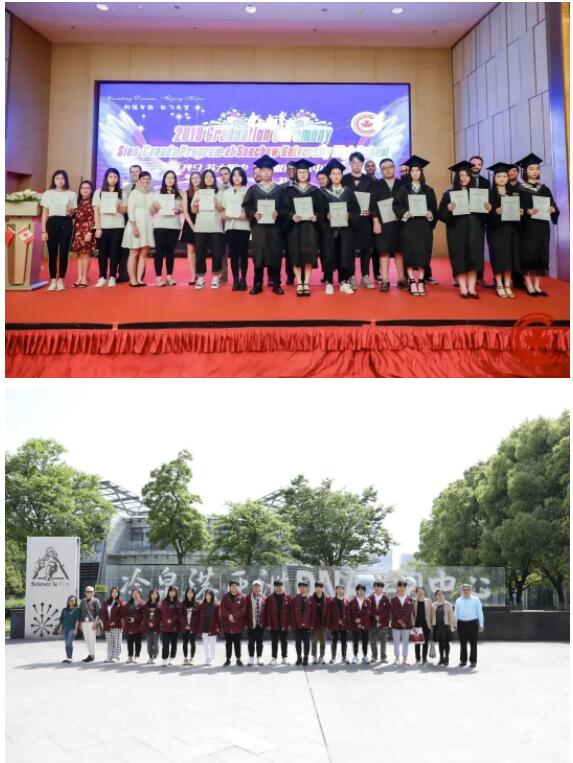 The all-English teaching environment of the Sino-Canada Program and the teaching strength synchronized with local schools in Canada enables students to adapt to the style of instruction and the school atmosphere. The result is a smooth integration into local learning and life as quickly during the short-term study period.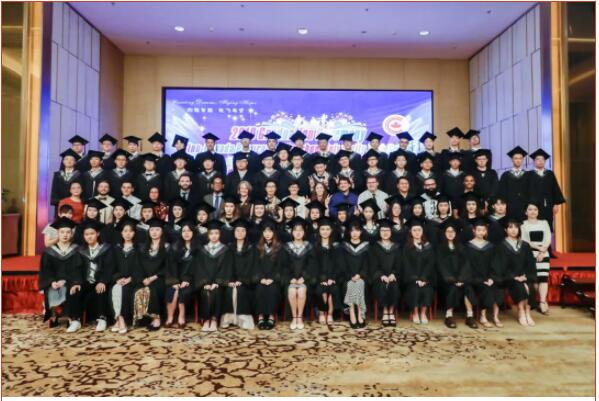 The "2.5+0.5" curriculum setting can not only promote international cultural exchanges, but also broaden students' horizons, improve their English proficiency, and lay a solid foundation for studying in prestigious overseas universities.