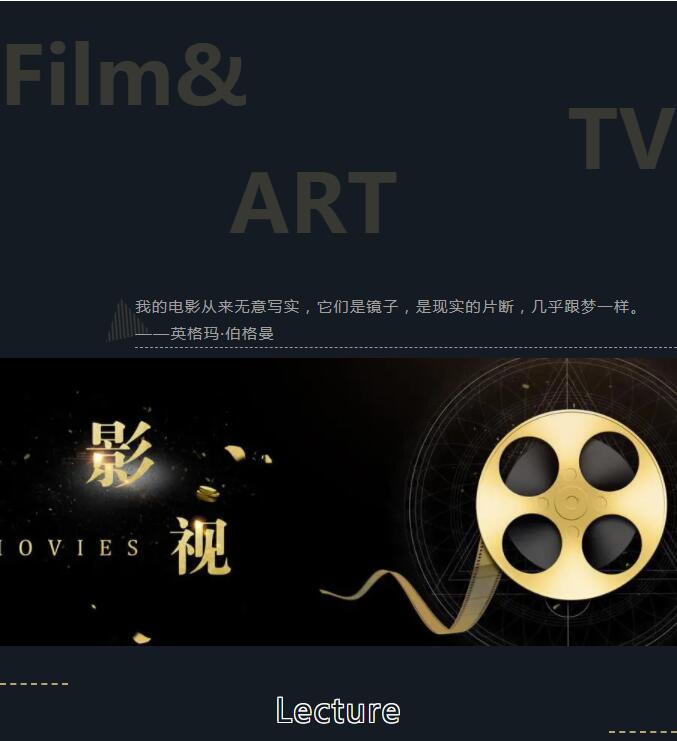 On May 21st, Ms. Zhao Yun, General Manager of the Content Creation Department of the ORI Group, visited our school and gave students a theme lecture titled "Film and TV: Dream Creator of Life". This lecture is the first in a series of school-enterprise cooperation activities between our program and the ORI Group.
Before the lecture began, Ms. Hu Lei, the Chinese Vice Principal, on behalf of all the teachers and students, extended warm welcome and thanks to General Manager Zhao.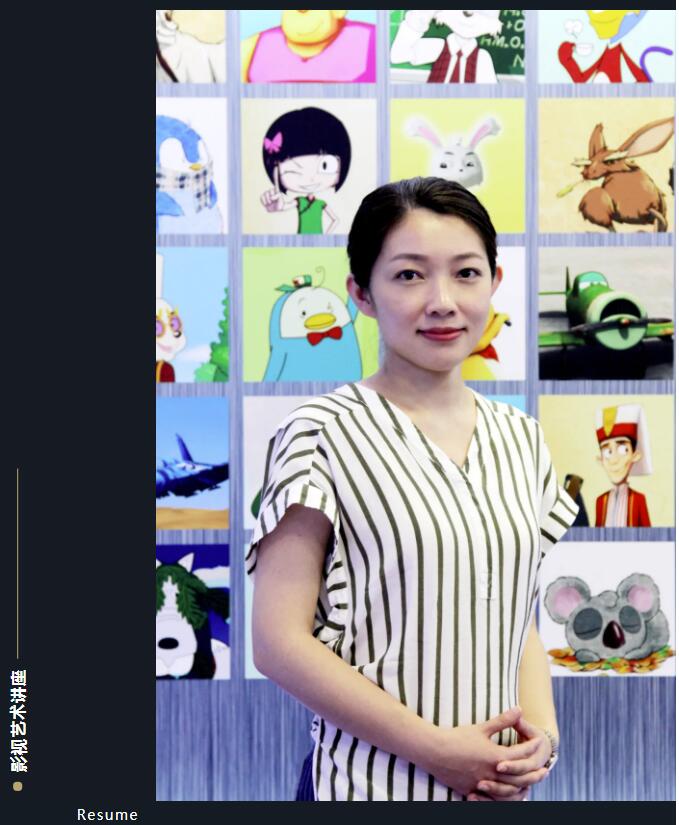 Ms. Zhao Yun introduced what film and television art is by sharing clips of several films.
"Film and television art, she said, is the complex of time art and space art. It not only displays the picture in the time extension, but also forms a complete screen image; Like the space art, it unfolds the image in the picture space, so that the works can obtain the expressive force of various means and ways. Therefore, film and television art not only truly reflect life, but also can show the artistic side of life for the audience through rich imagination and expressiveness."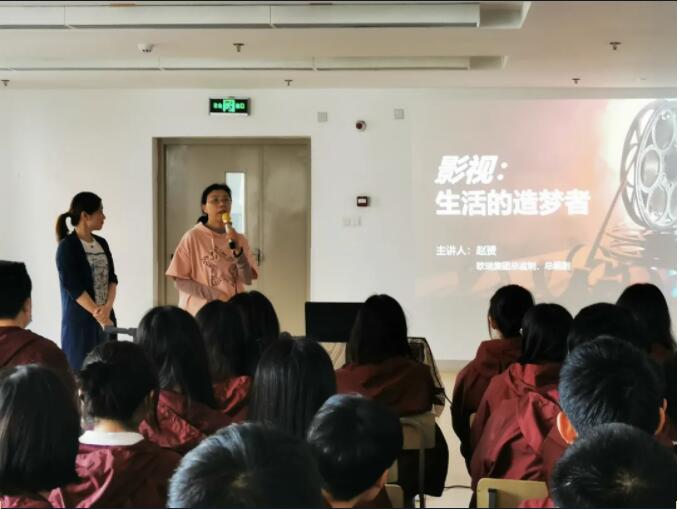 Ms. Zhao also vividly demonstrated the composition, color, rhythm, light, sound and other important means of expression of film and television art for students through the viewing of clips of classic films such as "The Grand Budapest Hotel and Spider Man.
I believe that through the study of these content areas, students gain a solid foundation of knowledge for film and television art appreciation and quality works.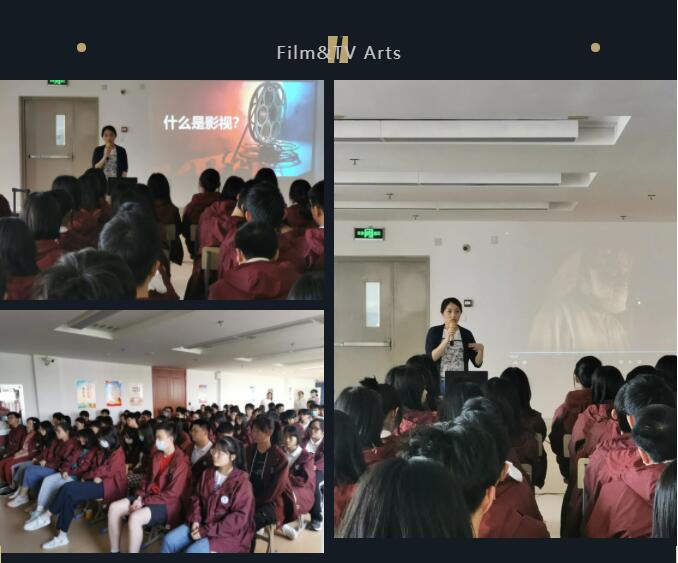 Finally, Ms. Zhao introduced the next series of film and television art activities for students. The series will include film and television clubs, inspiration courses, research projects, film and television art work, guidance, promotion work, competition and other related activities.
It is our firm belief that through this planned serious of activities and cooperation between the ORI Group and our program, we will be able to provide opportunities for students; who have dreams of film and television art study abroad; to have the solid foundation required for future success in this field when they graduate from our Program.