Parents' meeting at the beginning of 2021-2022 academic year
The parents' meeting of the first semester of the 2021-2022 academic year was successfully held on the evening of September 15th. Due to the requirements of epidemic prevention and control, the parents' meeting adopted the online mode. Mr. Fergusson, the Canadian principal, presided over the parents' meeting, which was also attended by Ms. Hu Lei, the Chinese vice principal, and Linda Ji and Nancy Wang, the head teachers of Grade 11.
PART ONE
Speech given by the new principal
The first part of the meeting was addressed by the Canadian principal. This is the first semester for the new Canadian principal to work in the Sino-Canada Program at Soochow University High School. Therefore, Mr. Fergusson attached great importance to the arrangement of the first semester. He hopes that every parent can cooperate with international teachers and head teachers, and work together to carry out the work of this semester smoothly.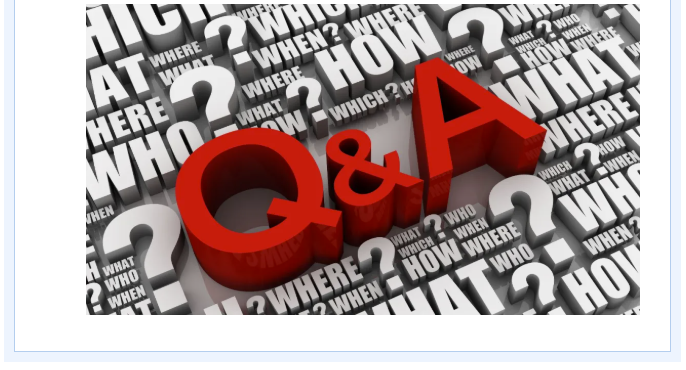 PART TWO
Parent Q&A session
The second part of the meeting was free for parents to ask questions. In this part, Mr. Fergusson was very patient and meticulous in answering all kinds of questions raised by parents. He encouraged parents to ask questions about the school curriculum and teaching plan, and hoped that his answers would enable parents to better understand the Canadian curriculum and the plans made by the school for students. Only when home and school communicate fully can we move in the same direction and help students not lose themselves and continue to strive for their ideals in the current global epidemic situation.
PART THREE
Summary of Chinese vice principal
At the end of the meeting, Vice Principal Ms. Hu Lei made a summary speech. She stressed that the second year is an important period of high school learning, not only because it is an important link between the past and the future, but also because academic performance is crucial to university applications. Therefore, she reminded all parents to cooperate with the teaching management of teachers in school, and help students to be fully prepared for the university application of Grade 12 through home-school cooperation.
In the new semester, we hope that the Grade 11 students of our program can study hard, consolidate their academic foundation, and continue to improve their performance, so that they can be admitted to their favorite universities in the third year of senior high school.