The 2022 election campaign of Student Union kicked off on campus on October 15th. A total of 11 outstanding student representatives came to the podium to show their elegant demeanor and delivered campaign speeches. Following all proper procedures and witnessed by Mr. Fergusson, the Canadian Principal, Ms. Hu, the Chinese Vice Principal, and all the international and head teachers, students in the Program voted for 10 members of the Student Union.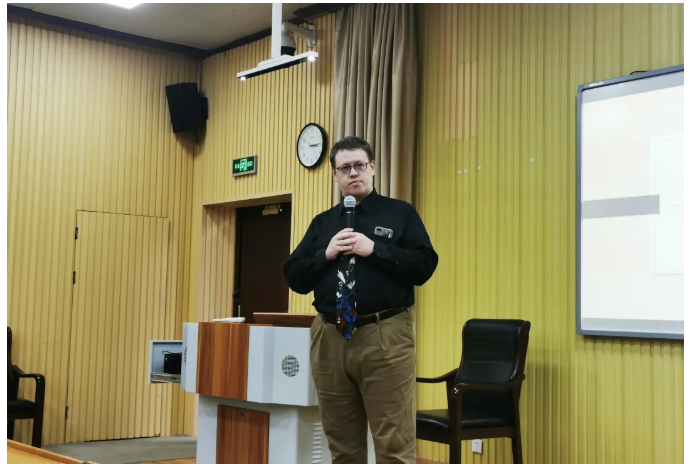 Student Union is an important student organization. It focuses on self-management and self-service. The main purpose is to serve students wholeheartedly. It fully represents and highlights the comprehensive will and expectations of the student group. It forms a close link and communication bridge between the school administration and students, also leads students to better development in academic, physical, mental and other aspects.
The Student Union campaign process was displayed in the form of delivering the English campaign speeches, and the final members were elected by the votes of all students.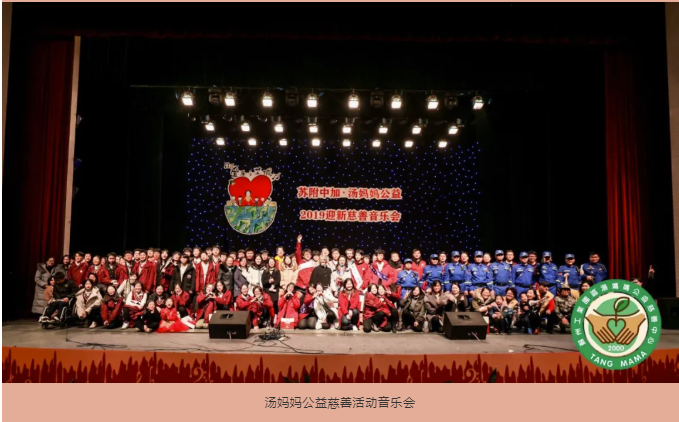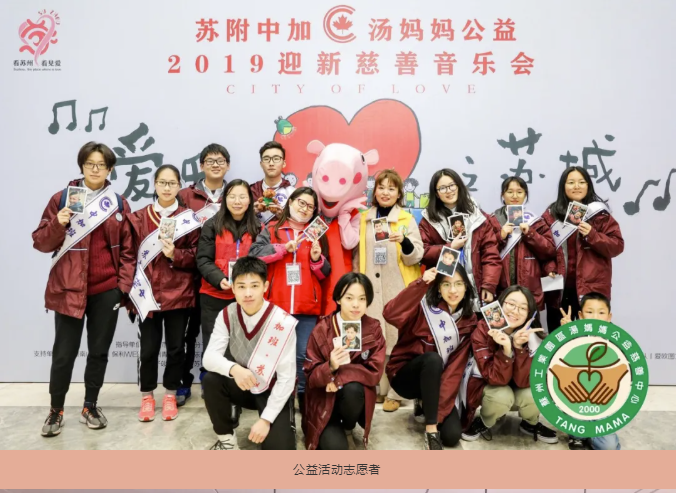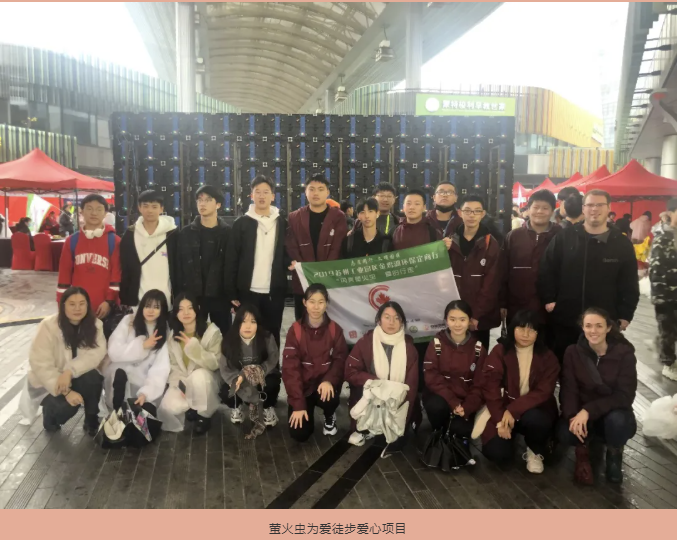 In the warm applause, the candidates came to the podium one after another and presented themselves in English, which highlighted the advantages and charm of our students.
The talented students of the Sino-Canada Program also incorporated personality elements into their speeches: some talked about campus relations from the perspective of social influence, taking the past campus activities as an example, citing the leading role of Student Union events and activities. They created clear individual images of the Program they envision for the future.
Chinese Vice Principal Ms. Hu Lei said: "Today's candidates are very outstanding, no matter what the final result is, I am proud of them! They not only strictly demanding of themselves in their daily behaviors, but also believe that they can play an exemplary role in future studies and life. "
The exciting campaign speeches won warm applause from all teachers and students. Mr. Brabaharan, Canadian Vice Principal, is responsible for counting the votes and the election results are as follows:
Bobby Sun (12B)
Vice President
Cynthia Ling (11B)
Secretary
Charles Di (12A)
Treasurer
Jane Kuroda (11B)
Events
Cicihara Qian (11A)
I believe that all students will continue to exercise and show themselves in the Student Union, contribute their strength to the development of school life as they commitment to their formal studies.